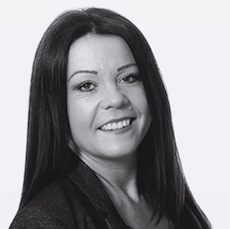 The appointment of Jayne Lawrence as Channel Account Manager by Wildix is reflective of the hosted UC provider's ongoing expansion. The company expects to double its UK headcount this year.
Lawrence brings over 18 years of industry experience including spells in reseller and channel roles.
Channel Manager Ian Rowan said: "Jayne joining our team is essential in being able to continue to offer the support to our partners alongside handling the interest we are starting to receive increasingly each day.
"But this is only the first step in our recruitment plans that will also see us strengthen our technical and partner support networks."
Rowan highlighted one partners which has expanded its team with eight new staff to support growth in its Wildix business.