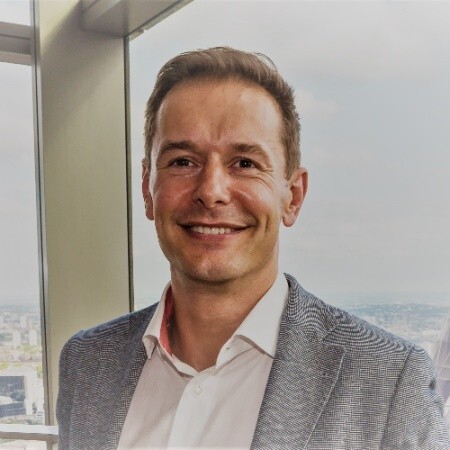 Infinity Group has appointed ex-Content+Cloud boss Tim Wallis as its new Chairman to leverage his Microsoft experience and drive further growth.
He brings two decades of experience in the IT Industry, spending 20 years building Content and Code from the ground up before its acquisition by IT Lab Group.
"Tim's experience in building successful businesses will be invaluable as we look to expand and accelerate growth across our teams and service portfolio," said CEO Rob Young.