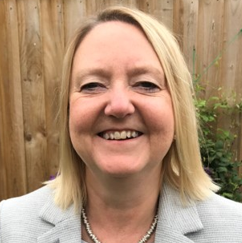 Former Mitel Channel Manager Dawn Lill has joined Voiceflex as Dealer Account Manager in the next step of a solid career which includes a four year stint selling the Mitel's MiVoice office and MiVoice business and Unified Communications solutions. 
Prior to joining Voiceflex Lill was a freelance Business Development Manager working with Believe Consultancy. In total she brings over 25 years experience in UC, telecoms, account management and business development, including spells at Xarios and Daisy Group as Channel and Account Manager.
Voiceflex Sales & Marketing Director Paul Taylor said: "2018 was a fantastic year for Voiceflex and 2019 will also be exciting following the launch of Unify's Circuit and Openscape cloud products. 
"Dawn's industry knowledge and experience will allow us to develop existing and new relationships and support our partners with the growth opportunities."