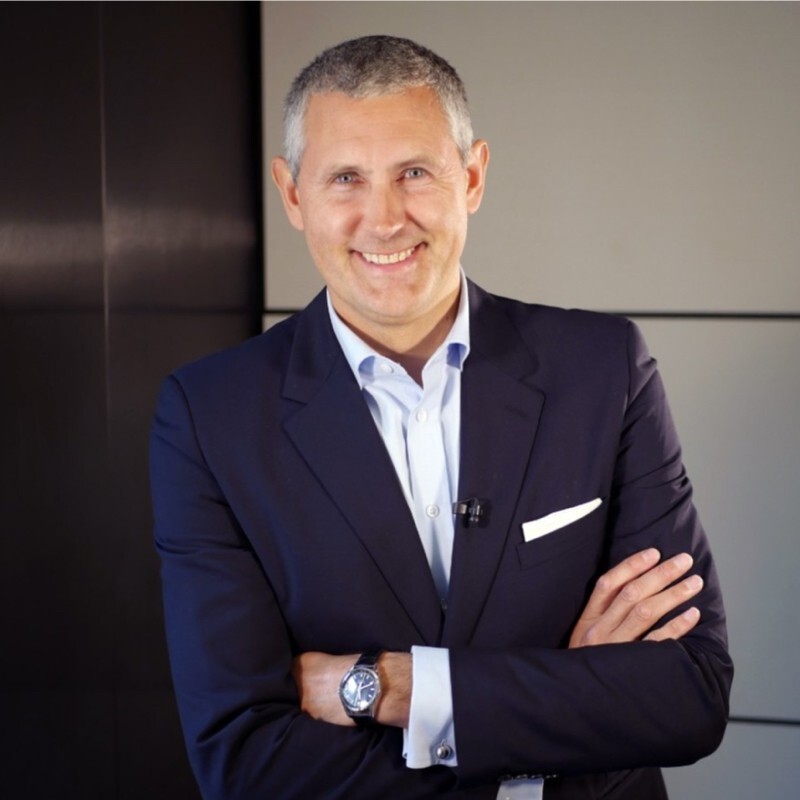 Ulrik Bengtsson (pictured), former William Hill boss, joins VMO2 as COO as Jeff Dodds leaves to become CEO at another business.
Bengtsson takes responsible for key customer areas such as retail, customer service and field teams.
Rob Evans, MD for Fixed Network Expansion, has also stepped down due to health reasons with Julie Agnew appointed to take this role.
Her primary focus will be delivering the fibre rollout on behalf of nexfibre, a joint venture established last year by Liberty Global, Telefonica and InfraVia Capital Partners.
CEO Lutz Schüler said: "Ulrik brings extensive operational and digital knowledge to the table with a record of delivering transformational changes that create a better customer experience and service. Julie has been part of the Virgin Media and Liberty Global families for many years and knows the network and build landscape inside out.
"I'd like to thank Jeff and Rob for their tireless work and many achievements over the years."
Gareth Turpin now leads a single consumer commercial division focused on fixed, mobile and convergence growth and performance. Kay Schwabedal now leads a division focused on digital transformation, product and value creation.