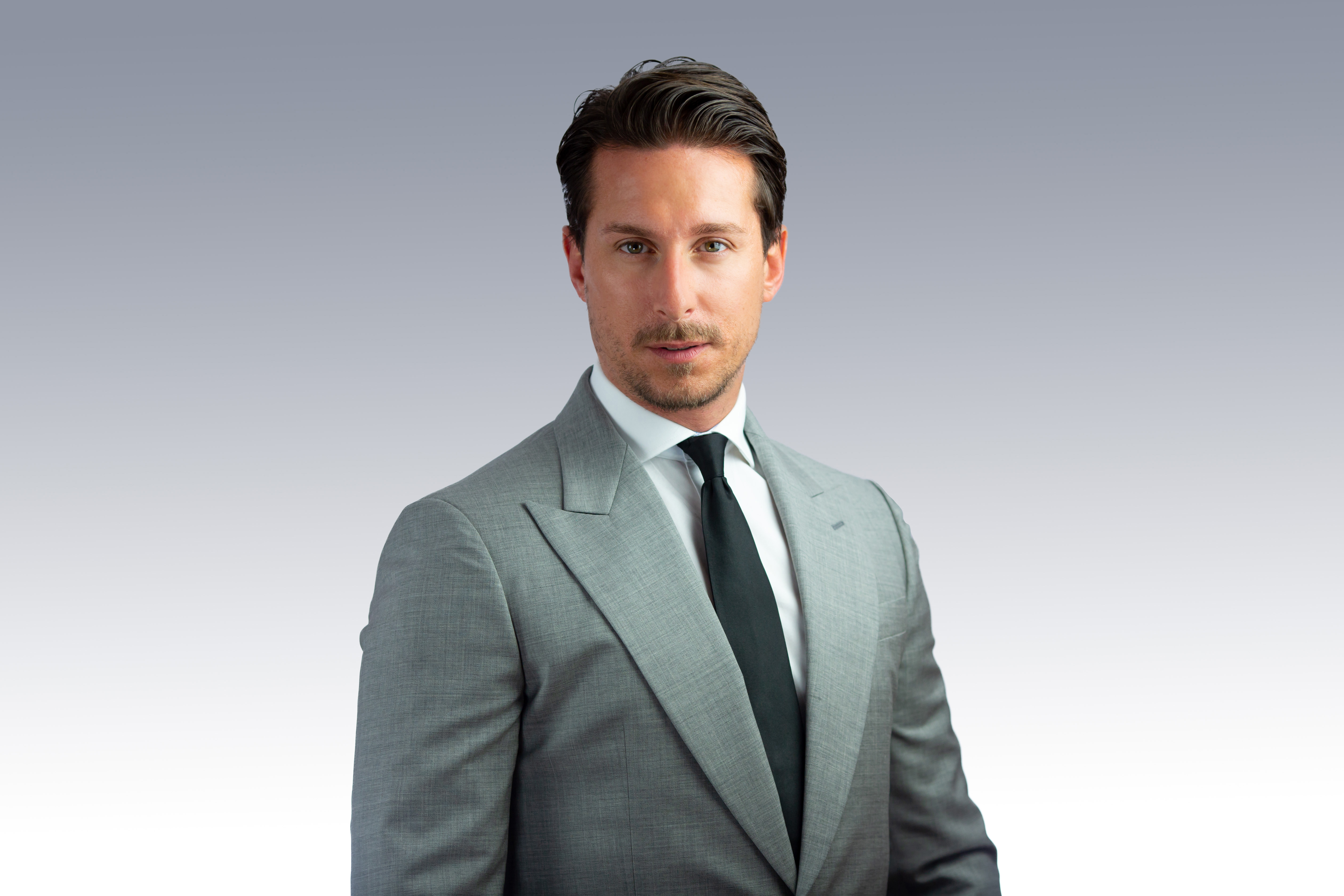 Union Street MD Vincent Disneur is stepping down after 14 years with the company as he looks to explore the opportunities presented by the imminent Switch off.
He took the helm at the billing company following its acquisition by DWS and the departure of founder Tony Cook nearly three years ago.
"With Union Street's future secure, I feel now is the time to pass on the baton," he said. "When we sold the company, there was an opportunity for me to oversee the transition. The prospect of merging Union Street with two other billing companies, Aurora and ebillz, was something I had to be a part of.
"Over the past three years, we have doubled both our personnel and our revenue, which is a testament to the hard work and dedication of our team," continued Disneur.
In this time, Union Street's turnover has increased from circa £6.8m to £16m.
Disneur adds: "The imminent arrival of the 'Big Switch Off' has given rise to huge opportunities in the channel which I'm keen to explore."
Over the next three months Disneur is handing over the reins to CFO Kevin O'Brien and the wider group leadership.
DWS CEO Terry O'Brien said: "DWS will continue to invest significantly into Union Street as part of our platform strategy."
"I am grateful for Vincent's contributions to the company and dedication. I've no doubt he will go on to build something even more successful in the future."