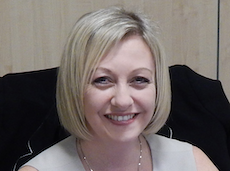 Support to Win (STW) is scaling up its projects and BAU capabilities with the addition of four new operational positions to underpin growth and boost support for implementations of UCaaS and CCaaS projects on behalf of STW partners.
The first phase of its 2023 recruitment campaign focuses on a 'grow your own' approach that leverages the company's training knowhow. CEO Julie Mills explained: "We are adding four comparatively junior roles across our team in preparation for net new business in 2023. 
"It's a tried and trusted formula of recruiting individuals who are new to the telecoms industry and nurturing them through our STW Academy training programme." 
Mills also noted that the company's next hiring round this year will focus on three experienced and proven professionals to take on strategic roles.