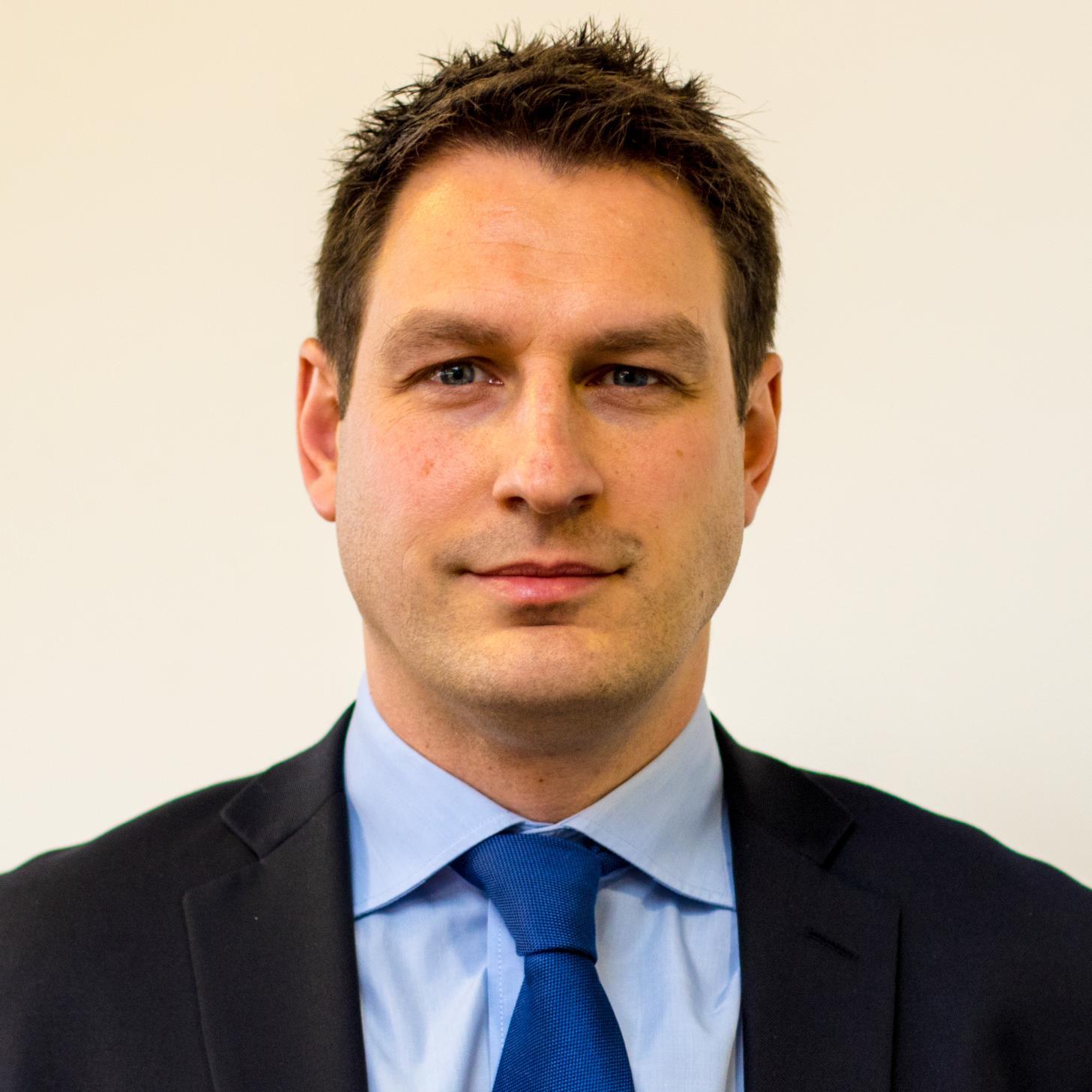 Graham Charlton (pictured) will assume the role of Softcat CEO from August 2023 following eight years as CFO as part of a wider organisational change.
He will succeed Graeme Watt who will become Non-Executive Chair of the Softcat board as Martin Hellawell steps down.
Watt said: "This succession is well planned and thought through to make sure that the performance of the company will be continued.
"Graham has an intimate knowledge of Softcat and I know he will lead the company well when that time comes and I wish him every success."
The organisational change also sees Richard Wyn Griffith taking up the position of CCO, running vendor alliances, cloud, cloud alliances and marketing. He also takes responsibility for multi-national sales, customer experience and Softcat's Digital and Data strategies.​​​​
Anthony Cowen has been appointed CRO to look after solutions sales and services sales, as well as existing responsibilities for corporate and public sector sales and sales operations.
Softcat is looking for a CFO to replace Charlton.