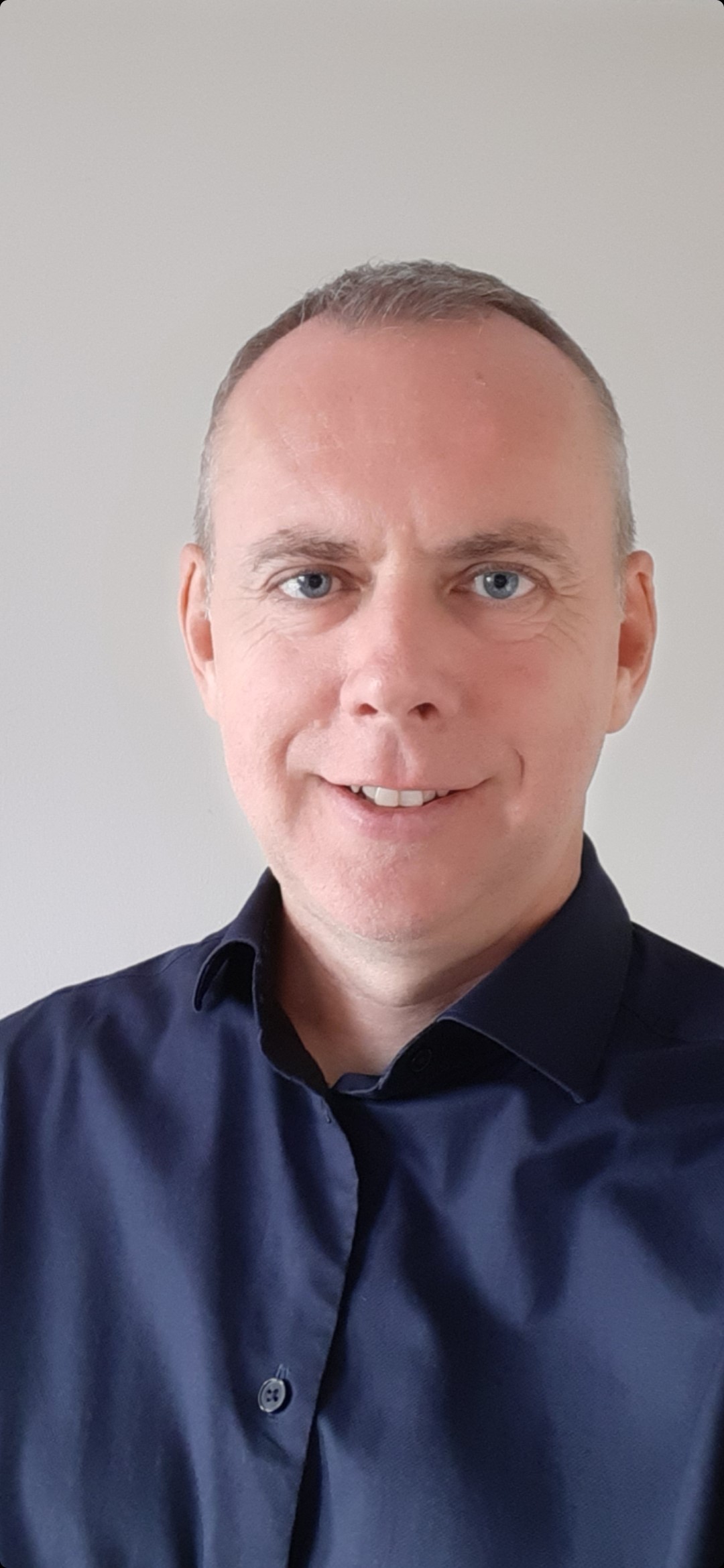 Snom has appointed Paul Grant as a Channel Manager for the UK&I to work closely with the VoIP manufacturers' new and existing reseller partners.
Grant brings almost three decades of experience in the channel, most recently serving as an account manager at The Technology Group.
Steven Try, Channel Manager UK&I at Snom, said: "We are looking to grow our customer and partner base during the last quarter of 2023 and into 2024.
"With the deadline for the ISDN switch off in the UK growing closer, we're seeing more interest among businesses for IP telephony solutions."