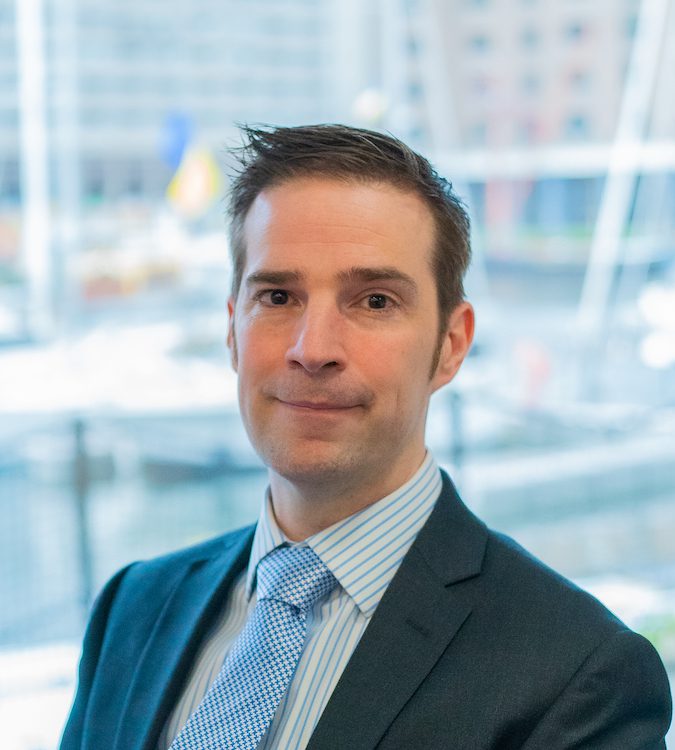 Six Degrees has promoted Lindsay Gallard to the role of Chief People Officer to ensure the company maintains a people-centric ethos.
Gallard joined Six Degrees in 2018, most recently serving as Interim People Director since January 2022.
Prior to Six Degrees Gallard held various senior HR roles covering the UK and Europe, North America and Asia-Pacific. He is a Chartered Member of the Chartered Institute of Personnel and Development (CIPD).
Six Degrees CEO, Simon Crawley-Trice, said: "We are seeing a major shift towards hybrid working, demands for a different work-life balance, and significant mobility as people who were biding their time throughout the pandemic are now looking for career growth.
"The war for talent is intensifying and IT services will continue to be one of the most competitive industries. LIndsay will put us on the best footing to attract and retain the prime talent we need."
Gallard added: "For me, ensuring our people are passionate and delivering an outstanding position, comes from creating a truly inclusive environment where every individual can thrive."