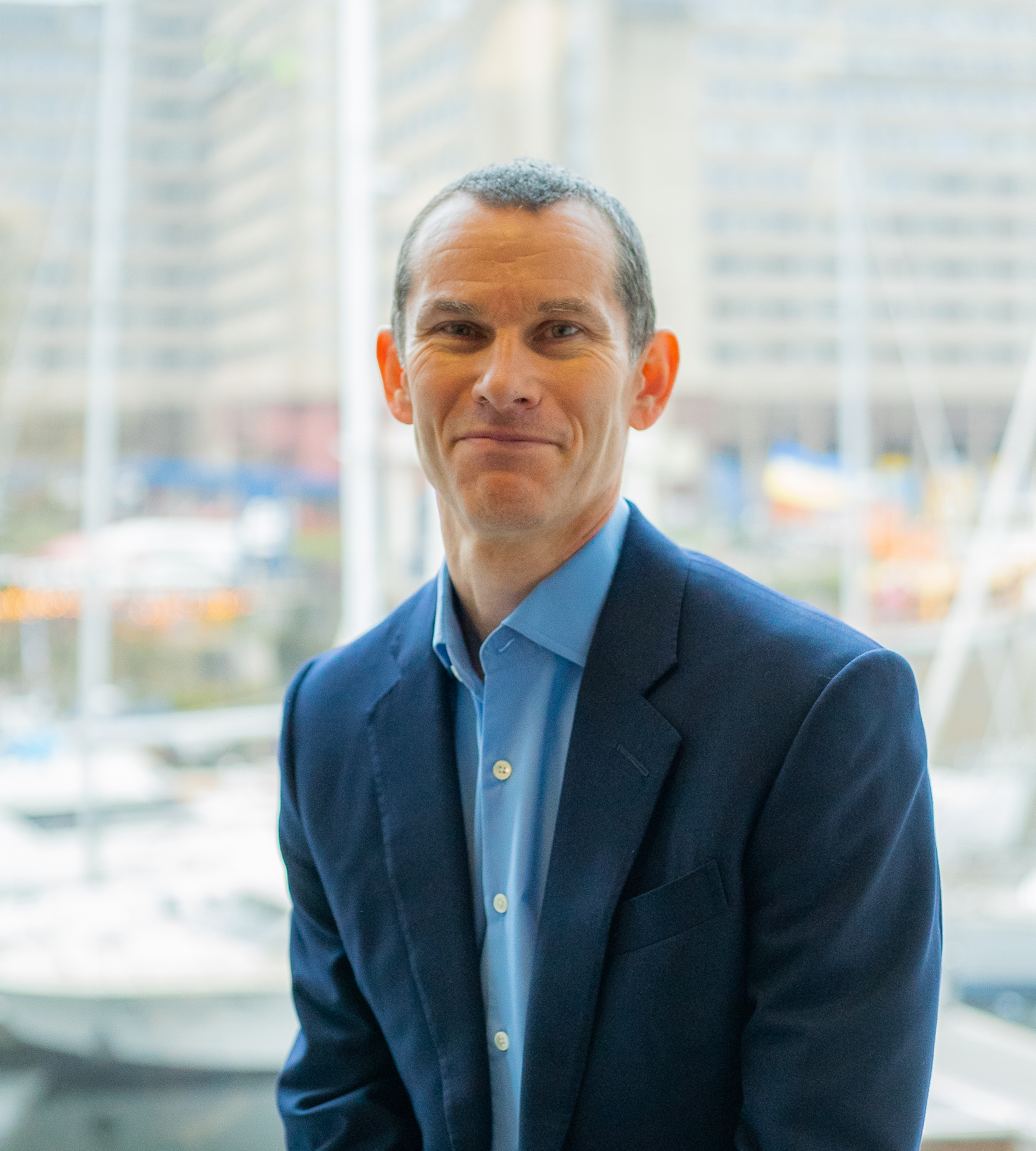 Six Degrees has appointed David Manuel (pictured) to the role of CFO.
Manuel joins Six Degrees from Capita, where he served as Director of Group Finance and Interim Group CFO.
David has previously worked in senior leadership roles at Vodafone, Colt, BT Openreach, RBS, and Deloitte.
He said: "There is opportunity in this space and Six Degrees has been up-front about its ambitions to scale. We are in an increasingly complex, increasingly crowded space and I believe Six Degrees has the capacity to make doing business easy for our clients."
CEO Simon Crawley-Trice added: "As we continue to scale, Manuel's deep technology, strategy and transformation expertise will help us ensure that we're best positioned to help our clients navigate an array of challenges."