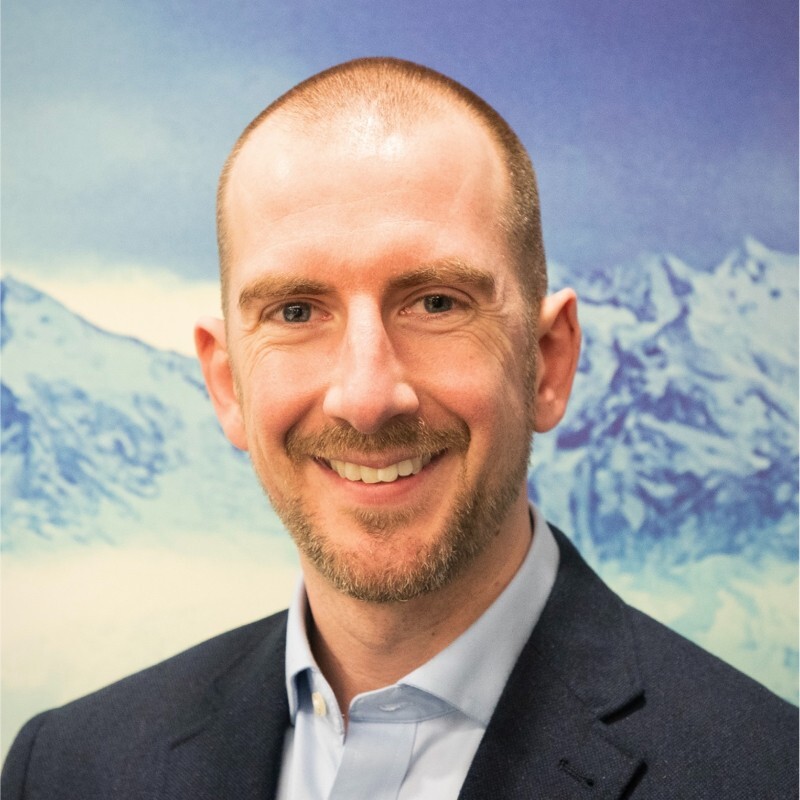 Chris Blofield has joined Six Degrees as Chief Operating Officer (COO) following a year of transformation for the vendor.
"Six Degrees has undertaken a huge amount of work over the last 12 months to reshape itself and its services in line with the needs of businesses today," he said. "In this post-pandemic world, Six Degrees' catalogue has never been more relevant."
Simon Crawley-Trice, CEO, Six Degrees added: " Chris will work with our customers to solve their practical business challenges, enabling them to accelerate their digital transformations and succeed in 2023 and beyond."
Blofield's previous roles include Global VP for Client Success at Clario and interim COO at Rackspace.