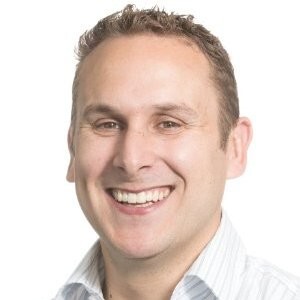 Six Degrees has appointed Chris Dunning-Walton to its advisory team as it looks to bolster its cyber security positioning.
Dunning-Walton is currently CEO and Managing Partner of Sentients, an executive search firm that places CISOs and other cyber leaders with FTSE 250 enterprises.
He is also CEO of InfoSec People Ltd, a security recruitment consultancy, and the founder and director of Cyber Cluster CyNam.
Six Degrees CEO Simon Crawley-Trice said: "Dunning-Walton brings years of experience working with top FTSE brands, helping them to better understand the challenges before them, to mature their cyber strategies, and to secure a return on their cyber security investments."