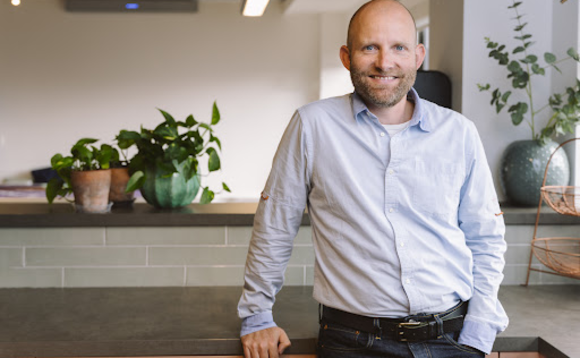 Tom Ray has been appointed as the Group CEO of CTS Group as incumbent CEO James Doggart steps into a Founder Director role.
Ray will now lead the group's two partner companies, CTS and CloudM, having previously served as CTS MD.
To complete the restructure, current CTS COO Chris Bunch will take the now vacant position as CTS MD. Gary Bennion will retain his position as MD at CloudM
Ray said: "It is thanks to James' dedication and expertise that the company is where it is today, and I'm delighted to be able to continue to drive the business forward as he moves into a founding director role."
The move comes following a strong year for CTS Group, with Google Cloud Platform revenue figures up 79% for CTS and 86% accelerating growth for CloudM's SaaS platform this past financial year.
Ray added: "The opportunities for CloudM are still in relative infancy, but I believe the business has the ability to become a market leader in terms of technical innovation."