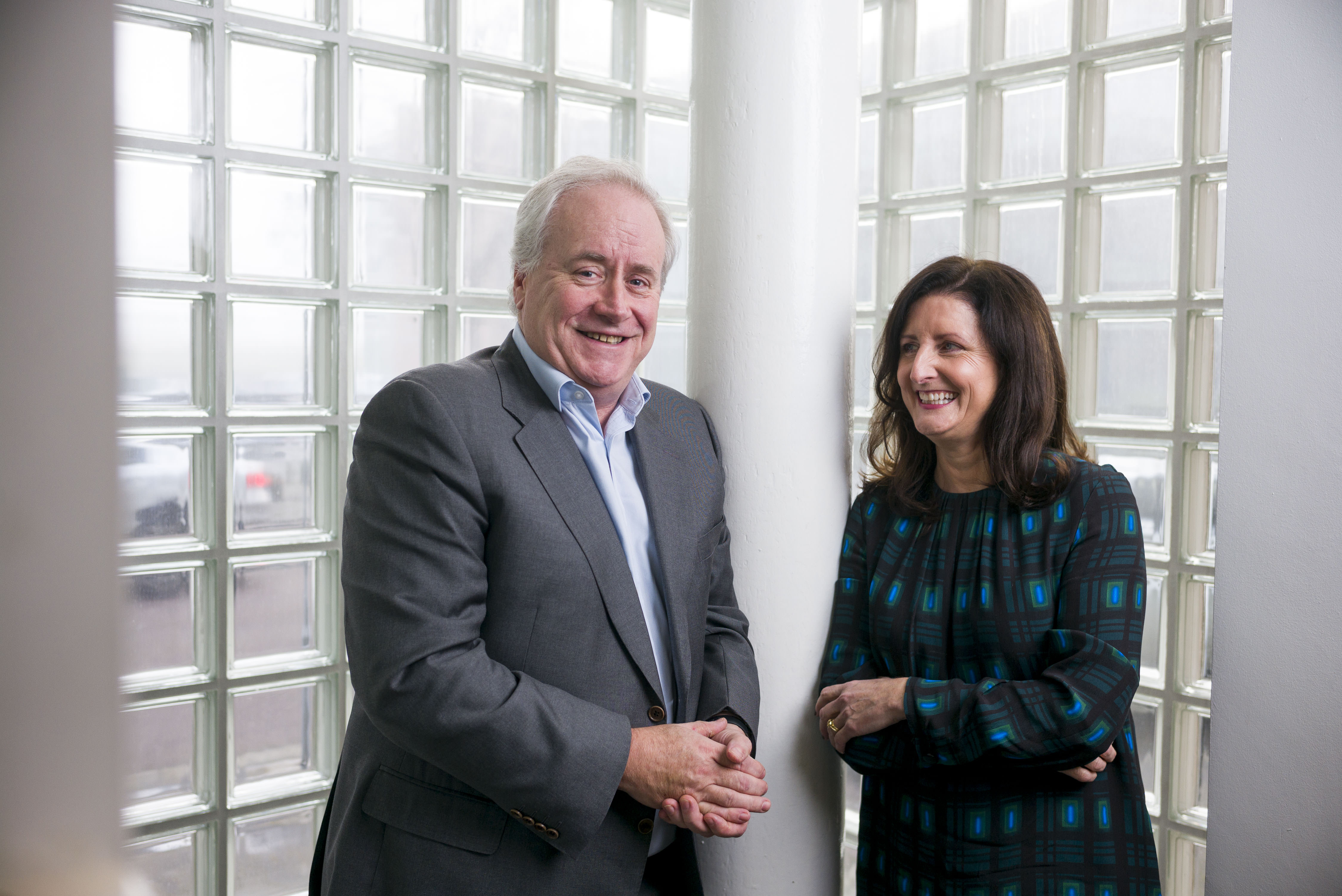 Edel Creely has joined the Auxilion Board as an independent non-executive Director, tasked with expanding the company's presence across the UK&I.
She brings over 30 years' experience as an executive leader in IT software and services, notably co-founding Trilogy Technologies in 2009 and scaling the company until its acquisition by Arkphire Group in 2020. 
She holds numerous accolades including Technology Ireland's Person of the Year 2020 and Tech Excellence IT Person of the Year 2017.
CEO Philip Maguire said: "In addition to undertaking her normal board duties, Edel will undertake strategic consultancy as we look to expand organically and through acquisition in Ireland and the UK."
Creely added: "There remains an ambition for growth especially in the UK where an acquisition is very much on the cards.