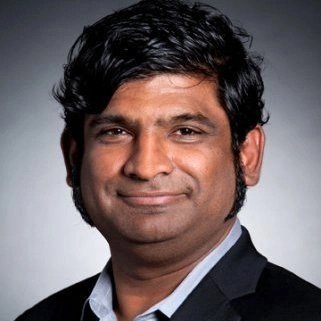 Mitel has hired Venkat Nagaswamy as CMO to oversee global demand generation, field marketing, corporate brand, and analyst relations efforts.
Nagaswamy joins from 8x8 where he served as Global VP of Marketing, leading the digital transformation of that company's marketing functions.
He was also co-founder and CEO of Mariana and held leadership positions at Juniper Networks and McKinsey and Company.
Tarun Loomba, President and CEO of Mitel, said: "I look forward to incorporating Venkat's deep knowledge of digital demand generation and experience driving sales and marketing alignment into the foundation our marketing team has built."
Nagaswamy added: "I will work with the Mitel team to maximize the opportunities that come from bringing data-driven demand generation, strong brand storytelling, and deep channel relationships together in innovative ways."