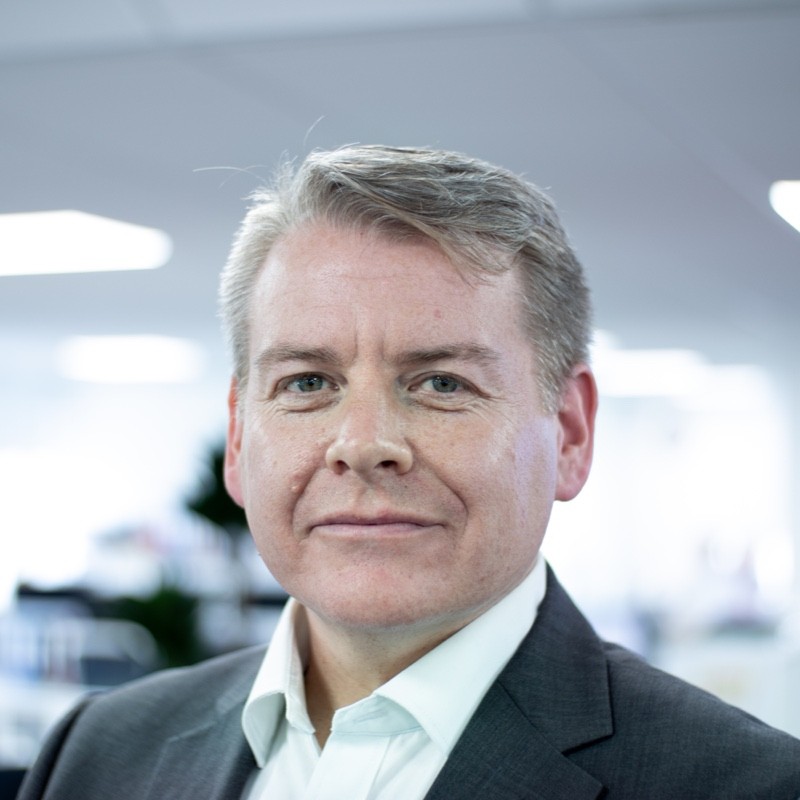 LIMA has named Danny Masters as CEO with Lisa Thornton transitioning into a Non-Executive Director role.
Masters brings 25 years of experience in the industry, most recently serving as MD at Convergence Group. He has also held MD, Sales Director and Commercial Director roles at BT and Claranet.
"My priority is to help give the company focus, and make sure we're using the right ingredients, in the right way", he said.
"It's about having a really clear vision of where you want to go and actually hitting it, bringing everyone along with you."
LIMA will look to sharpen its offering for mid-market organisations, through insight-led IT services.
Thornton adds: "We have a strong leadership team who, alongside our new CEO, will lead the business from strength to strength throughout 2023 and beyond."