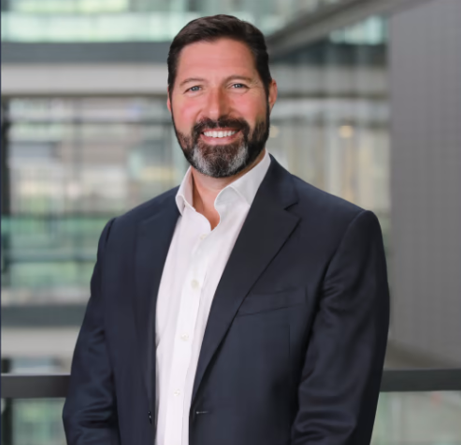 NCC Group has appointed Mike Maddison as CEO as Adam Palser steps down after more than four years in the role.
Maddison currently serves as head of EY's cyber security, privacy, and trusted technology practice for EMEA and has delivered growth across the 97 countries in the region.
He previously led PwC's Risk Services practice across the Middle East and before that was head of Deloitte's cyber security consultancy in EMEA.
Chris Stone, Chair, said: "With his skills I am confident that NCC Group will be able to build on the momentum it is already seeing across its markets, providing clients with the support and peerless technical knowledge they need in these enormously uncertain times."
Maddison will join the Board on 1 August 2022. Palser will remain as CEO until mid-June to facilitate the handover.
Palser said: "The Group now has an opportunity to grow by offering its skills to a blue-chip client base at a time when cyber risk has never been higher."