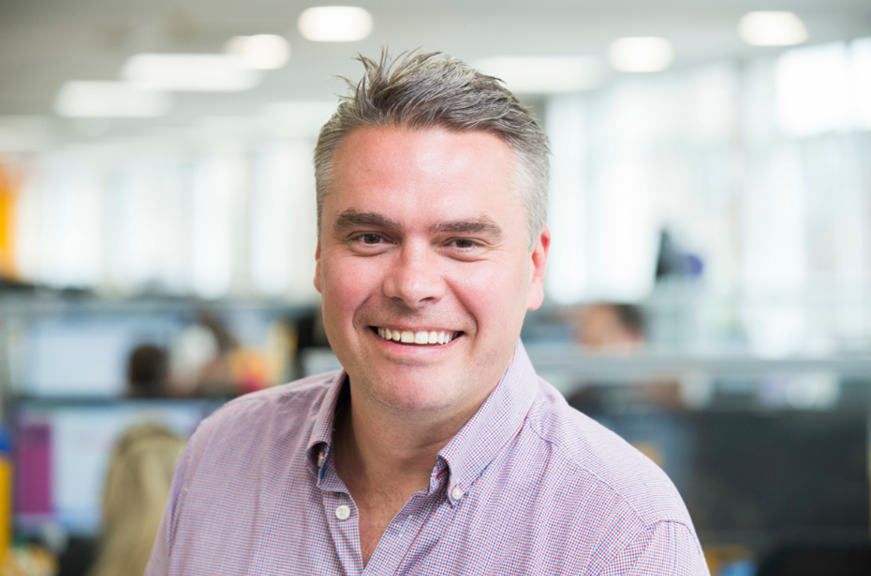 Tim Shaw (pictured) is to step up from his current role as MD of KCOM's Wholesale and Networks (W&N) division to become the company's CEO.
In this new role Shaw will oversee both KCOM's W&N and Retail divisions as it plans for continued growth and further investment.
Shaw joined KCOM in 2019 and has overseen the £100m expansion of its full fibre network across East Yorkshire and North Lincolnshire, now reaching more than 250,000 properties.
He will replace current CEO Dale Raneberg who is leaving the company after three years.
A KCOM statement said: "Dale has overseen a period of significant change for the company with the creation of a commercial wholesale business unit, the expansion of KCOM's £100m fibre network outside Hull, the sale of KCOM's national ICT business, and the completion of a capital raising."
"We wish him well as he leaves KCOM to focus on other roles with Macquarie."