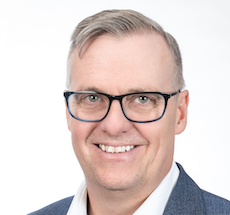 Avaya's European channel lead Steve Joyner has been reposted as MD for UK&I, reporting to Ronald Rubens, Vice President for Europe.
Joyner joined Avaya following the acquisition of Nortel in 2009 and has held a number of engineering, sales and channel roles in the UK and the Middle East.
He supersedes Ioan MacRae who departed in October to become Maintel CEO.
A primary focus area for Joyner will be to lead the Avaya's shift towards cloud-centricity.
"Steve will be instrumental in delivering our global cloud-first strategy in the region," said Rubens.