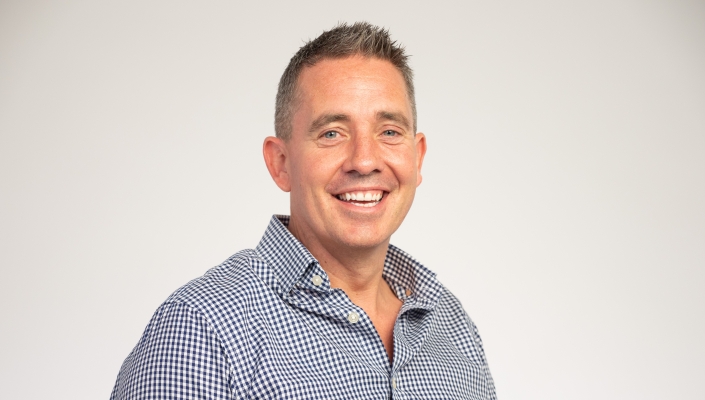 Jonathan Sutherland has been named Sales Director, Retail, by Exertis and will also take charge of all Consumer Sales.
Surtherland has been at Exertis for 14 years, most recently serving as Sales and Commercial Director for Microsoft and Gaming.
His new focus will be to create cohesion between the Basingstoke and Harlow sales teams, and to strategise how Exertis best structures the Consumer Sales business.
"As we move forward with one retail team, it will allow us to use the wide skill set that we have across all product areas, to deliver a better service to our customers and vendors," he said.
"Sutherland's leadership across Consumer will ensure we benefit from best practices across both Basingstoke and Harlow Consumer Sales teams," added Mike Buley, Head of Sales.