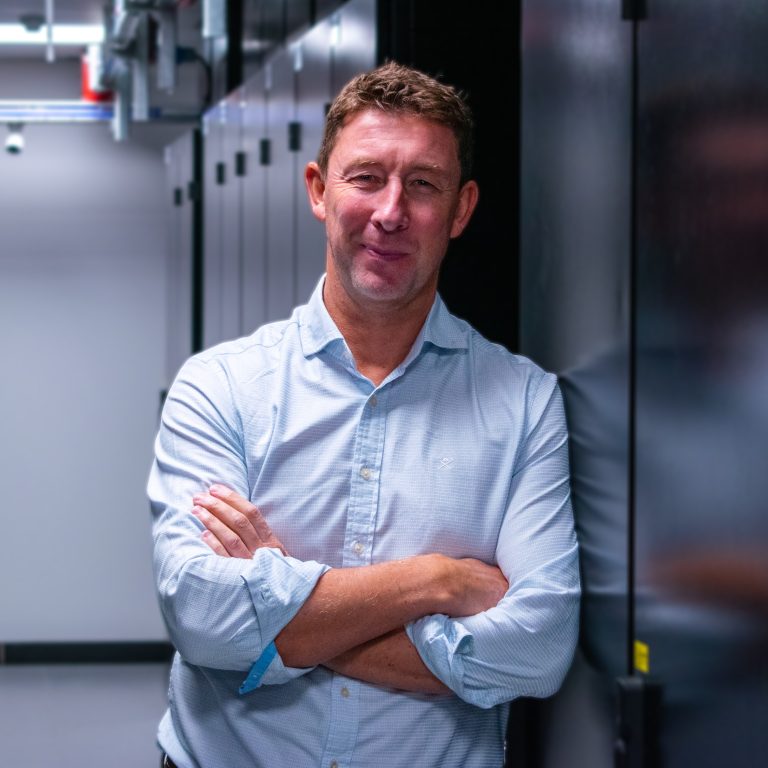 Andy Harris becomes the latest in a string of senior leadership appointments at ITPS, joining the company as its new CCO.
Harris brings three decades of experience, having held European Sales Director roles at Tata Communications and euNetworks.
His new role will see him work alongside new CEO Simon Newton and the rest of the board to set the commercial strategy and achieve growth objectives.
Newton said: "As businesses face a hammering from economic conditions, we've already seen an increase in organisations coming to us for help to make the right technology choices.
"We need a strong team to help us meet increasing demand for our services, as we continue to deliver intelligent technology solutions which will drive further growth."
Harris added: "We've set some challenging targets and already made some changes to power the sales team and help us accelerate growth through new business and new channel partners."