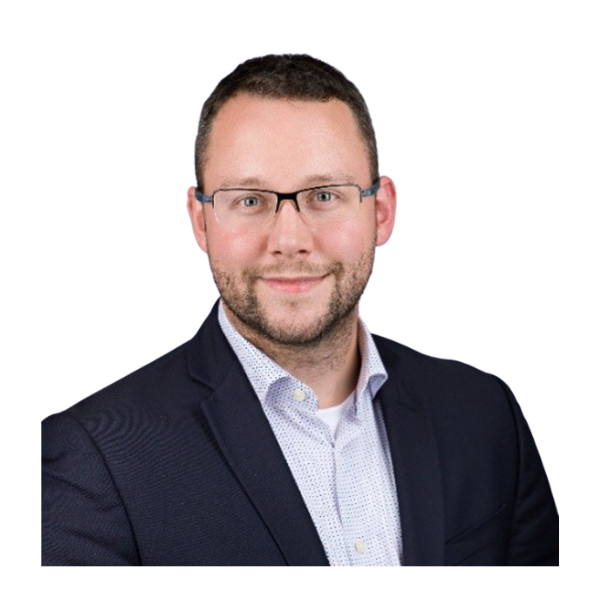 Jamie Hughes has stepped up to Sales Director for Evolve IP UK.
He has been with the UC Service Provider for over six years, most recently serving as EMEA Partner Manager. His other roles include Hospitality Manager UK&I at Alcatel-Lucent and Sales Director at Celtis.
"As the team grows and members within the business realign I will look to take the team to the next level of growth," he said.