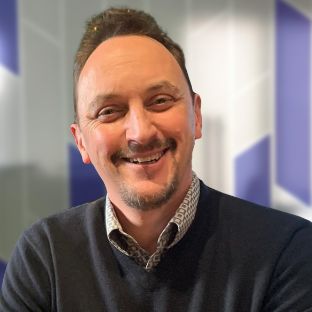 Cloud services firm GFT has named Carlton Hopper as UK MD to spearhead regional expansionand drive cloud adoption.
Hopper brings 30 years' experience from Accenture, Barclays, Ernst & Young and most recently IBM Global Business Services where he was Partner for Banking.
Hopper said: "As client demand for GFT's services grows, one of my first projects is to launch a regional network of GFT capability."
Over the last year, GFT grew within the UK financial services marketplace and expanded its presence in the manufacturing, retail and automotive verticals.