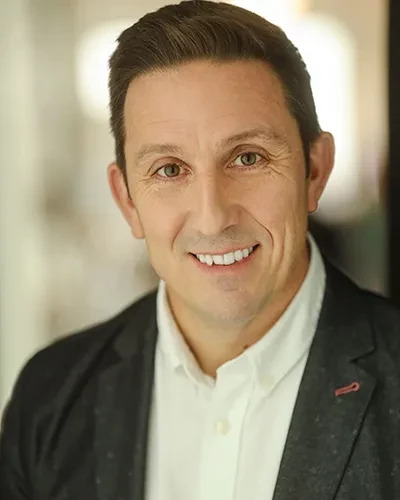 Matt Halford is the latest addition to the Focus Group Executive Leadership Team, taking charge of customer operations as COO.
He is tasked with preparing the business for operational scale as it embarks on its next stage of growth.
He brings 25 years' experience in services and operational leadership most recently serving as VP of Businesses Operations at Ensono. Other roles include Global Client Services Director BT and COO at Convergence Group.
Barney Taylor, CEO at Focus Group, said: "Matt will help accelerate the integration of our people, systems and processes, as we continue to deliver on our One Focus Group objective, across our UK operations."