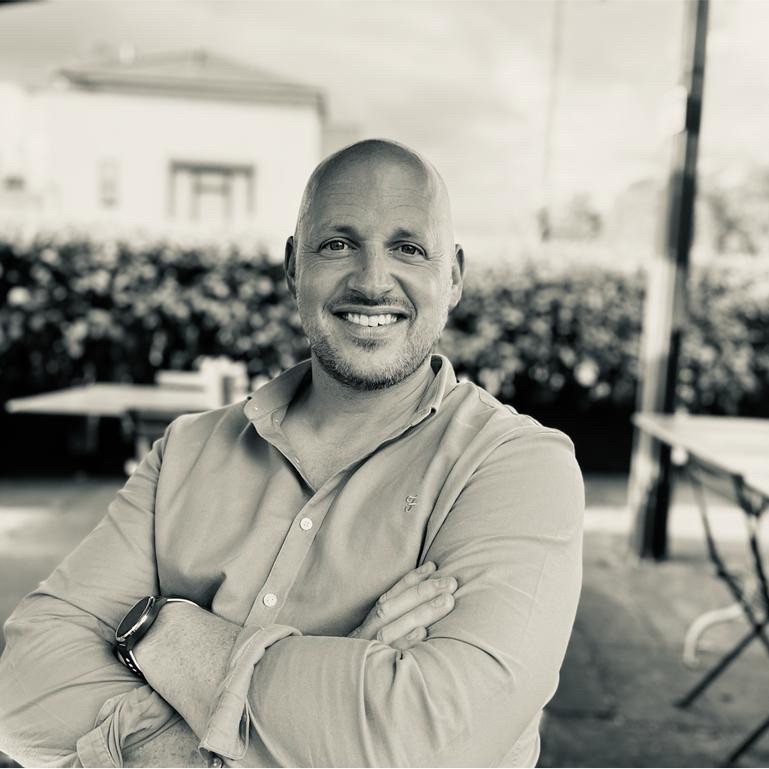 Paul Gibbs has been appointed Head of Sales at Voip Unlimited, to help the company enhance support for the channel and expand its market footprint.
Gibbs brings industry experience from his roles across Westcon, Gamma, Highnet, TelcoSwitch and MyPhones. Most recently he served as Head of Sales at UK Connect.
In this new role, Gibbs will spearhead growth initiatives for Voip Unlimited, exploring new opportunities and fostering partnerships in the channel marketplace.
MD Mark Pillow said: "Pauk's experience in the Channel makes him an ideal choice to lead our strategic growth aspirations."