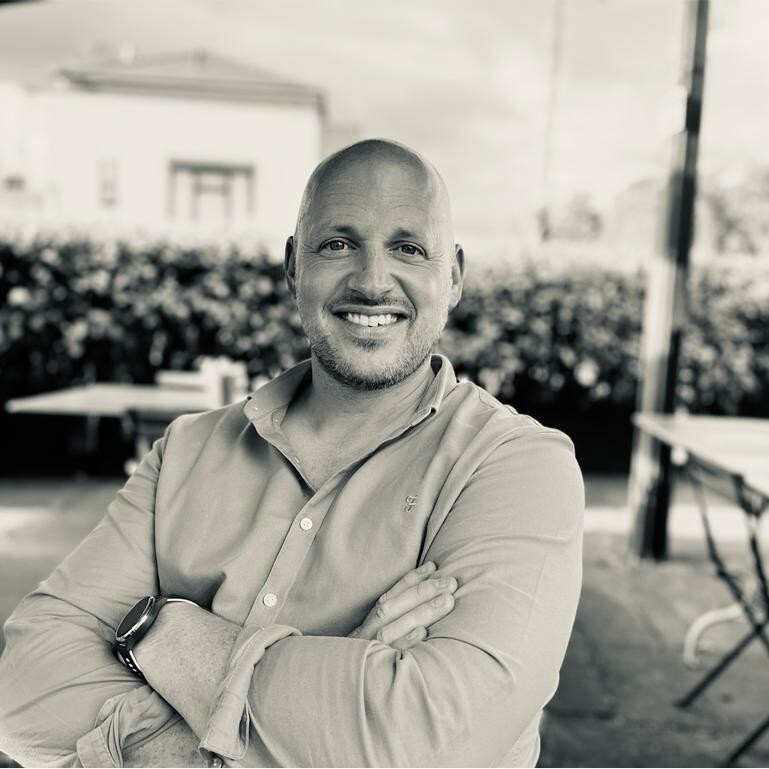 UK Connect has hired Paul Gibbs as Head of Sales to leverage his 20 years of industry knowhow.
He draws from experience garnered in roles at Gamma, Highnet, TelcoSwitch and MyPhones. Most recently Gibbs served as Flexible Group Managing Director.
UK Connect focuses on communications provision for the construction vertical.
He said: "Having had a few weeks off it gave me time to really reflect on my next role and UK Connect seemed to be the standout choice.
"Its list of customers predominantly reside in the construction and house building space and partnered with its suite of IT and connectivity solutions the choice to move here was a very easy one."