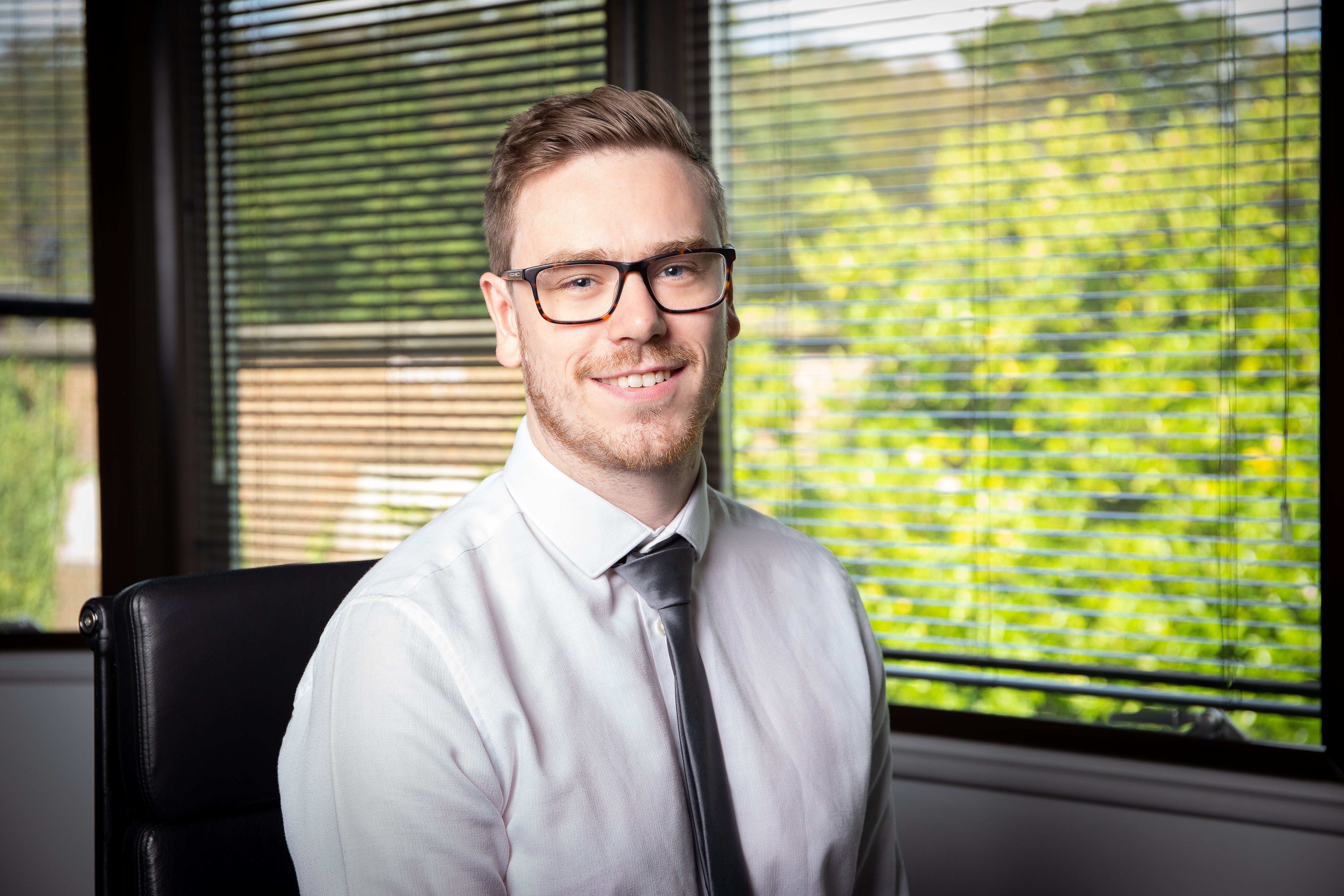 UCaaS expert Aaron Foster joins TSI as Technical Director in preparation of the launch of the Cross Connect telephony platform to the UK Channel Market.
Prior to joining TSI Aaron held the position of CTO at TelcoSwitch having spent just under five years building their flagship platform.
"I hope to utilise my experience to make the Cross Connect into an industry leading UCaaS ecosystem."