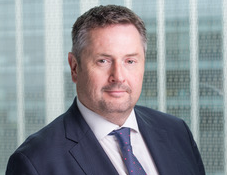 Former Poly Regional Vice President of Western Europe Jeremy Keefe has been appointed CEO of Nuvias UC.
He takes over from Steve Harris who becomes Executive Chairman after 11 years at the helm.
Harris stated: "Jeremy is an exceptional leader and familiar with our business from his time at Polycom. 
"He has great experience and knowledge of the UC market across Europe and is well known to our customers and partners."
Keefe added: "Nuvias UC has a great culture of innovation and a dynamic strategy that has enabled it to grow strongly."