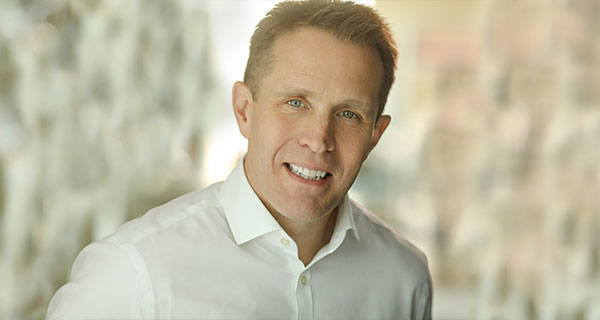 Focus Group has added three faces to its newly formed Executive Leadership Team, promoting Vicki Rishbeth and Rhys Bailey, and bringing in Charlene Friend from the public sector division of Kantar.
Friend will serve as CFO leveraging her experience in driving organic growth and M&A. She has served as CFO of Acosta Europe, Commercial Finance Director of Monotype and was recognised as one of Management Today's 35 Women under 35 in 2019.   
Former Technical Director Vicki Rishbeth has been promoted to the role of Chief Technology Officer, taking UK-wide responsibility for the integration of common technology and operational systems, software development, IT and strategic product management.
Having served as Sales Director for seven years, Rhys Bailey has been named Chief Revenue Officer.
He will be responsible for enhancing the channel offering, optimising the strength of the direct sales function, accelerating performance and ensuring the business hits growth targets.
Barney Taylor (picutred), CEO, said: "Our Executive Leadership Team continues to evolve with the business preparing Focus Group for scale and continuing the high-growth trajectory of the last few years."