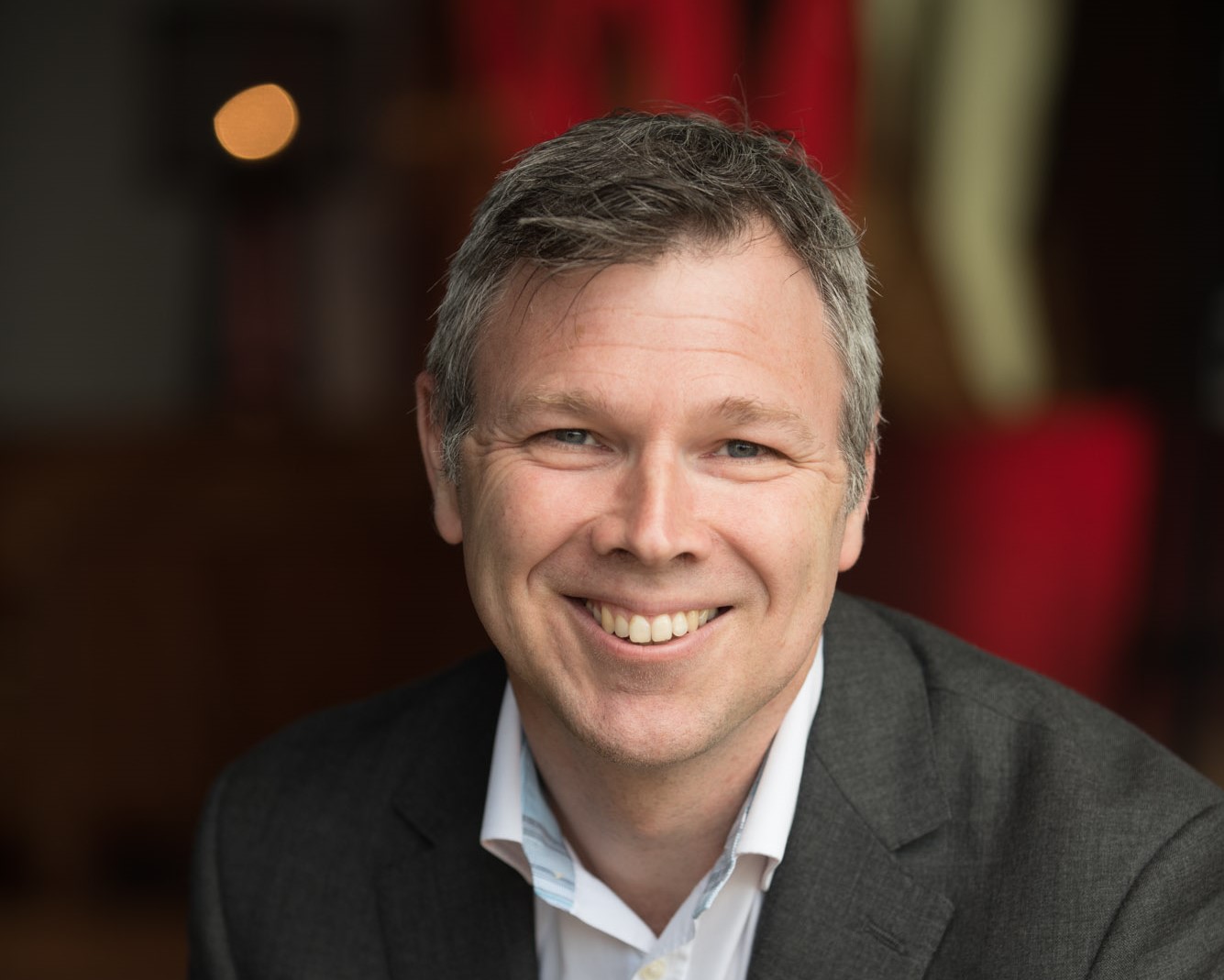 Hampshire-based network services provider Flomatik has appointed telecoms veteran Dean Checkley as CEO to head up its Executive Steering Group (ESG) and drive growth.
Checkley brings 45 years' experience in the telecoms sector having formally been Interim MD at Rural Optic and serving as Director of Service and Operations with Virgin Media Business WIFI.
The ESG have plans to recruit a new Chief Delivery Officer, to fill the whole vacated by Checkley, and a new Sales and Marketing Director to help continue its year-on-year Altnet productivity growth by 10%.
Checkley said: "The ESG will play a pivotal role in ensuring that we continue to work hard behind the scenes to develop our people, systems and culture.
"Our sector continues to play a pivotal role in the ongoing recovery and doing everything we can to keep the nation connected will be key to moving beyond the crisis."