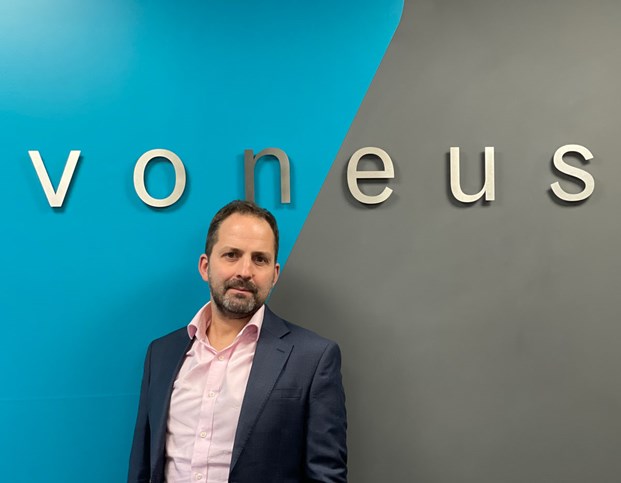 Altnet Voneus has appointed Ed Dannan as CFO to leverage his decade of experience in the telecoms industry.
Dannan joins Voneus after three years as the central finance director at Virgin Media where he played a key role in the integration planning ahead of Virgin's £31bn merger with O2. He previously held senior roles at T-Mobile and EE.
He said: "Having previously supported the delivery of previous generations of digital infrastructure to the UK, I believe Voneus is positioned to usher in a new era rural connectivity.
"Rural communities have been neglected for far too long by the traditional providers, and I'm delighted to be in a position to drive Voneus' mission to change the status quo.
CEO Voneus Steve Leighton said: "Voneus is on a rapid growth curve and I've no doubt at all that Ed and his team will contribute to that and help us achieve our stated aims."