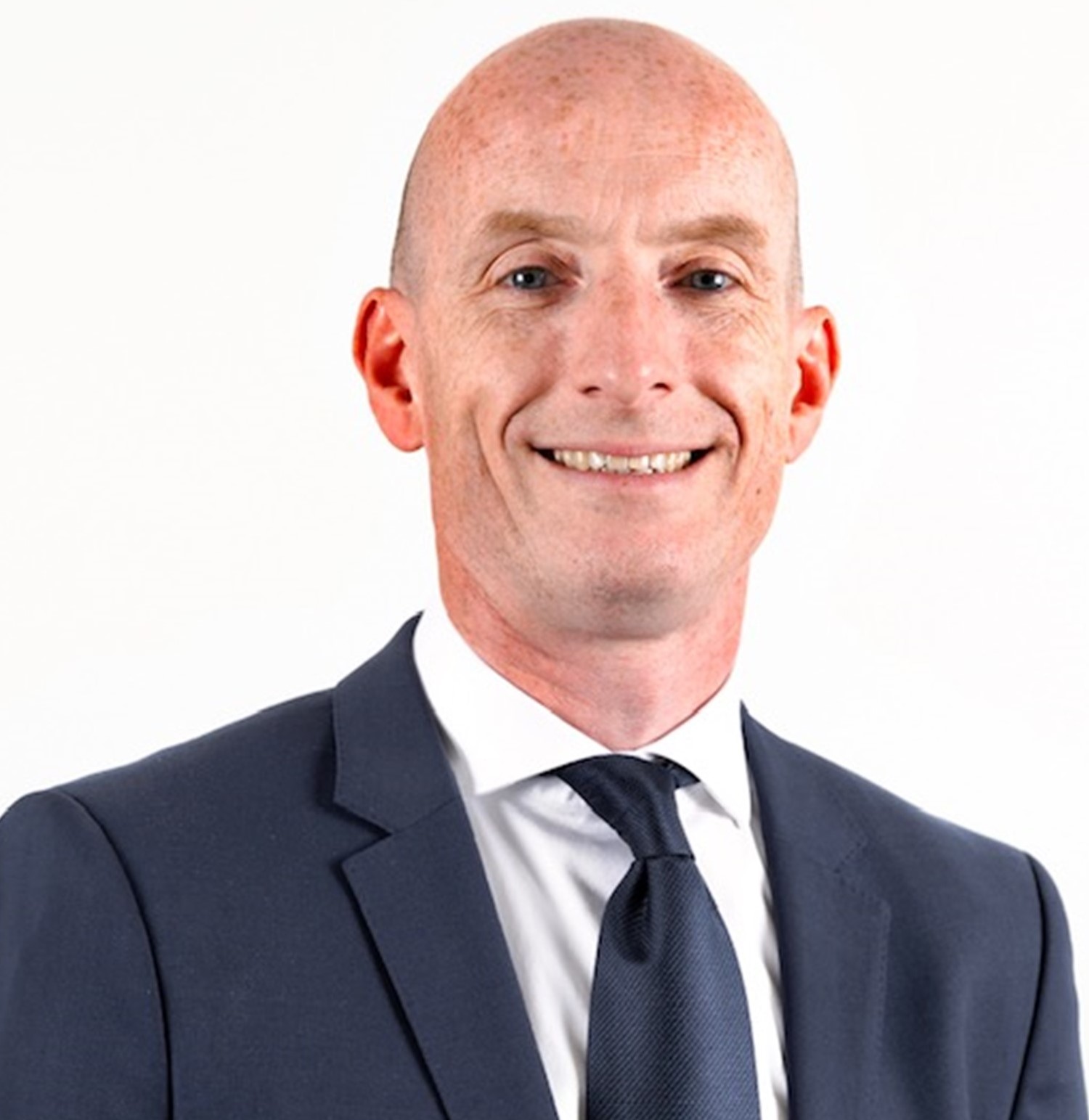 Daisy Group has appointed Neil Thompson as CEO following 12 months as CFO.
Thompson has been working with Chairman Matthew Riley over the last year to lead a strategic review to deliver the next phase of Daisy's growth.
Daisy continued to be strong during Thompson's tenure as CFO, reporting revenues of over £350M and EBITDA of over £70M.
He has helped deliver growth in several executive teams, across various industry sectors.
Chairman Matthew Riley said: "Having worked closely with Neil over the last year, he brings a wealth of experience across both listed and private funded businesses, driving strong growth and shareholder value.
"Daisy is well positioned to continue to grow and enable smarter IT, comms and cloud solutions for businesses across the UK."
Thompson adds: "It's an exciting time for the technology sector and there are significant growth opportunities."