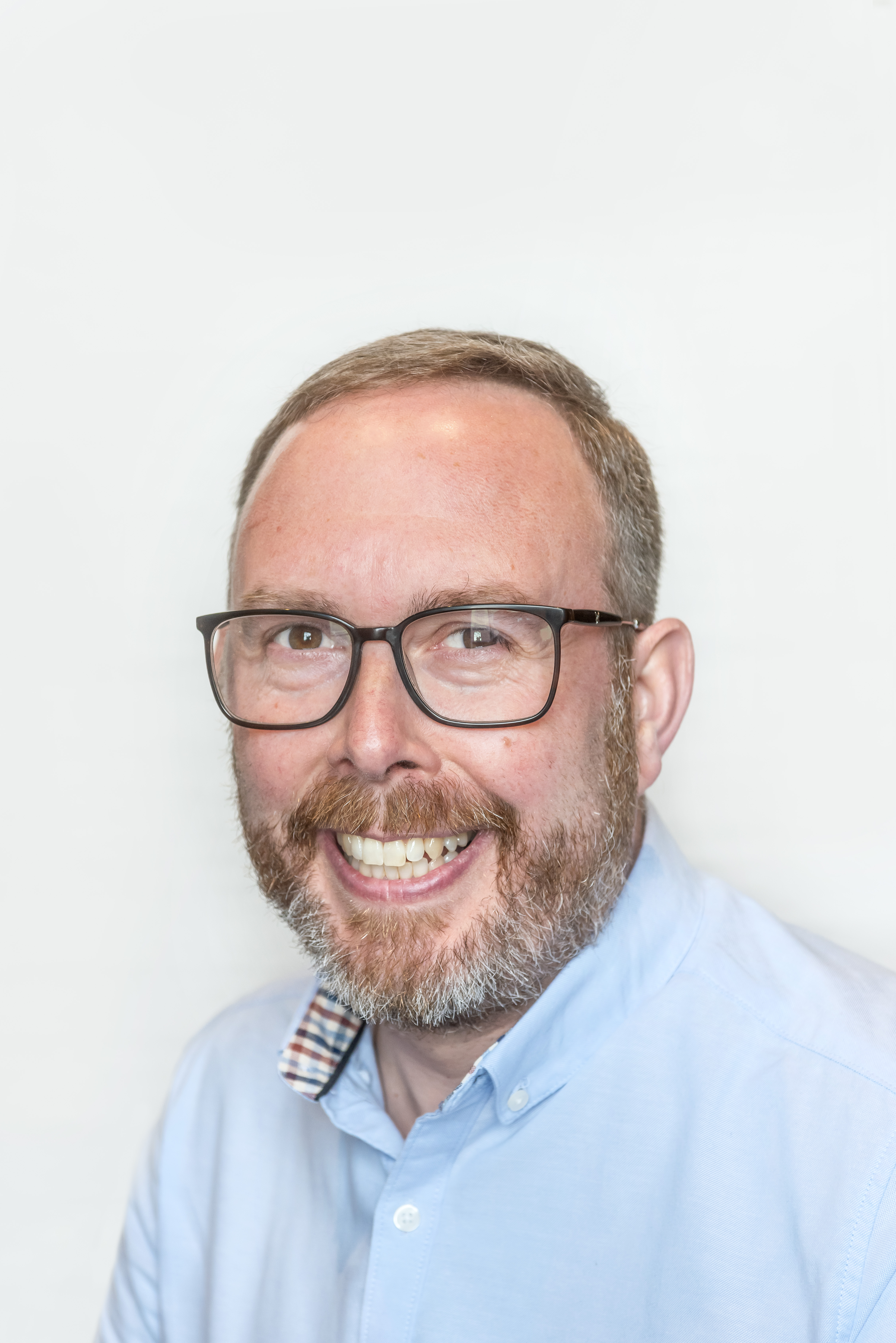 Eclipse Wholesale has grown its senior sales team with the appointment of Laurence Cribb as Channel Partner Sales Manager.
Cribb has over a decade of experience in the telecommunications industry having served as Product Specialist at Samsung/Blue Square as Sales Manager for OPPO.
He will help manage and onboard new business and grow Eclipse's channel partner presence in Scotland following its business FTTP launch in April.
He said: 'I will look to continue the success from our Edinburgh launch and meet lots of new resellers.''