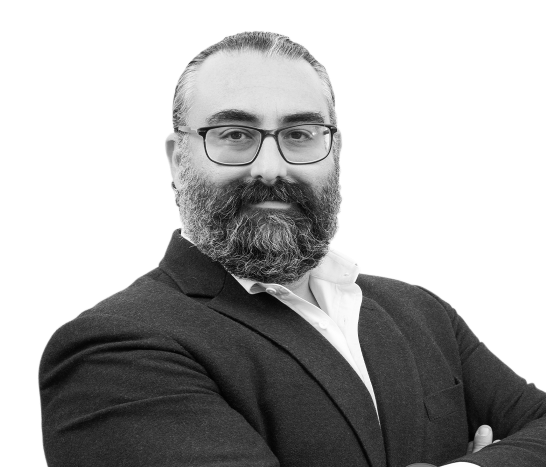 Connect has appointed Steven Fricker to the newly created role of CRO to optimise alignment between marketing, sales and customer support.
Fricker moves from his previous role as VP of Sales and Marketing to take on this wider responsibility for the company's growth and go-to-market strategy.
With over 15 years' experience leading sales operations in the technology industry he has emphasised the importance of establishing long-term customer relationships.
He said: "The creation of the CRO role underlines Connect's commitment to shaping our offer around what customers want and need – not only in terms of the solutions they buy, but how they buy them, with SaaS models, and the support and service they expect."
CEO Adam Young, added: "We were unanimous in our decision to ask Steven to continue this work, in a permanent role that combines his knowledge of the market and insight into future direction, with his deep understanding of customer priorities."