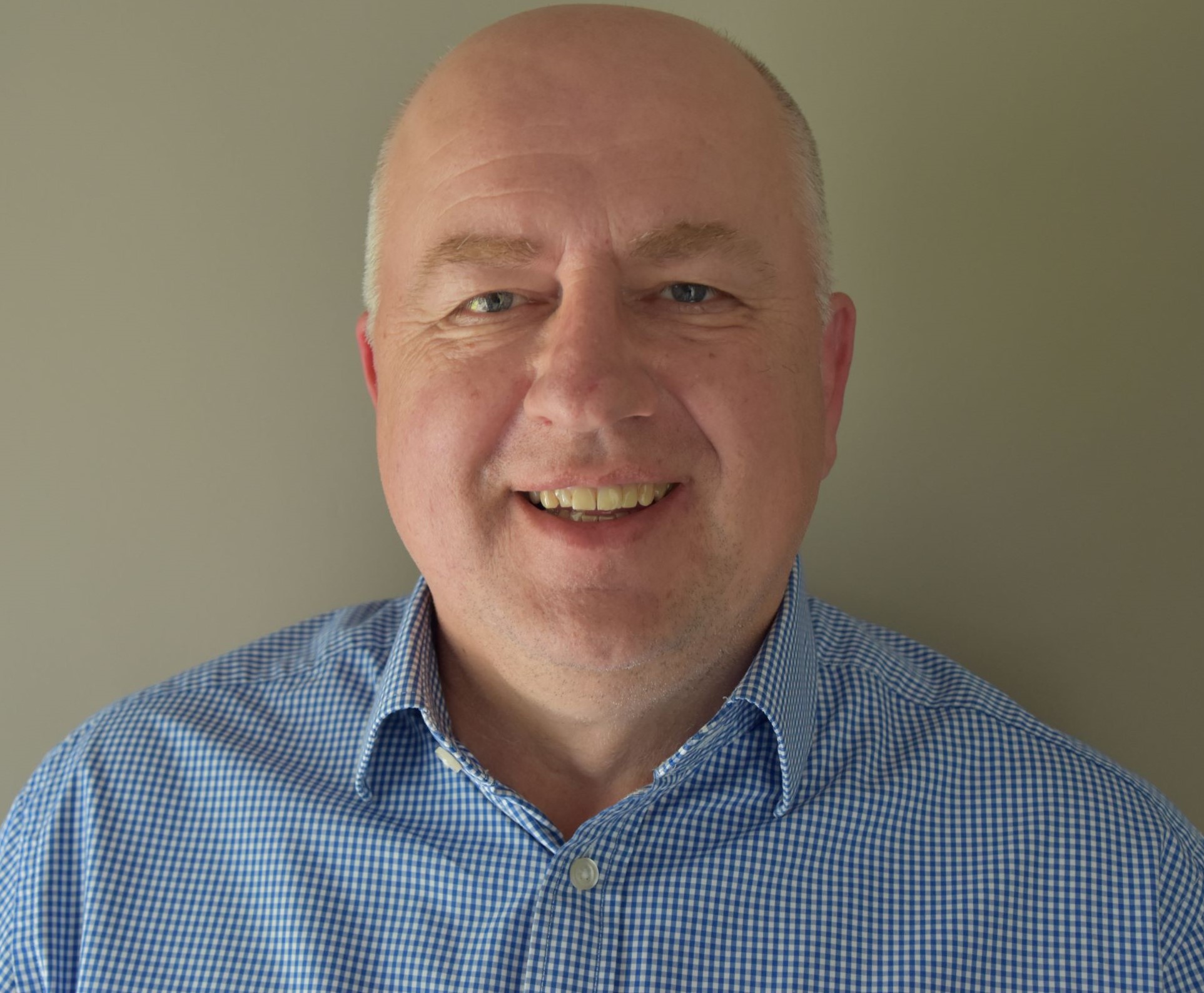 Commsworld has named ex-M247 ace Andy Leitch as its new CFO. He replaces veteran Graeme St John who will serve as an advisor for the company after 20 years in the CFO role.
Leitch has spent the last 12 years operating in privately-owned businesses as a CFO and has been through several successful exits, carves outs and acquisition transactions.
He has served as Europe/International Finance Director for Spirit Aerosystems, with responsibility for its UK, France and Malaysia aircraft structures operations and as Group CFO at Bournemouth-based AIM Altitude.
Leitch has also held Group CFO roles at Angus International Safety Group and Colt Group.
He said: "I am delighted to be joining Commsworld at a key point in the company's growth trajectory."
Steve Langmead, CEO of Commsworld, added: "Andy has joined the Board of Commsworld in what is proving to be another excellent year for the company, the highlight of which so far is the securing of a 15-year contract to transform North Lanarkshire Council's digital infrastructure."