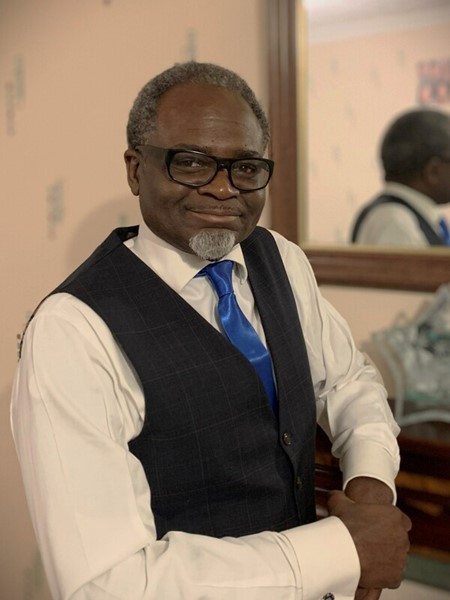 Codestone has appointed Peter Campbell to lead its UK-based managed services division, supporting the full SAP cloud, Microsoft cloud and CCH Tagetik enterprise solution suite.
Campbell brings experience in developing teams to deliver best-in-class cloud IT support and security services, having served as Director of Managed Service Operations and Head of Managed Services, UK, at Telefónica Tech.
He will lead the 50-person strong team to deliver IT support services, including applications support and management, business continuity and disaster recovery, security operations centre, as well as compliance and security.
"My focus is to continue and improve on our delivery model, ensuring the right framework, processes and teams are in place," he said.