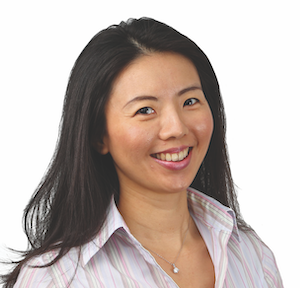 Entanet CEO Elsa Chen will double up as CityFibre's Group Chief Customer Officer, a new appointment designed to help realise the Group's potential.
 
"The scale of opportunity that CityFibre has created in the UK market is one that we haven't seen in this industry for a long time," said Chen. 
"By applying a customer lens from infrastructure delivery to product innovation we can deliver innovative and differentiated insight-led solutions and services to our partners.
 
"We have already begun to align our sales operations, account management, marketing, product management and service operations teams that support our partners across all markets we serve. 
"This is not only about streamlining how we work with partners but also, more importantly, ensuring a unified customer experience."
 
CityFibre CEO Greg Mesch added: "As we continue to deliver our Gigabit City investment programme, bringing full fibre access to over 20% of the UK market by 2025, this new role will bring clear executive focus on every aspect of customer value creation and drive customer-focused investment across our operations."