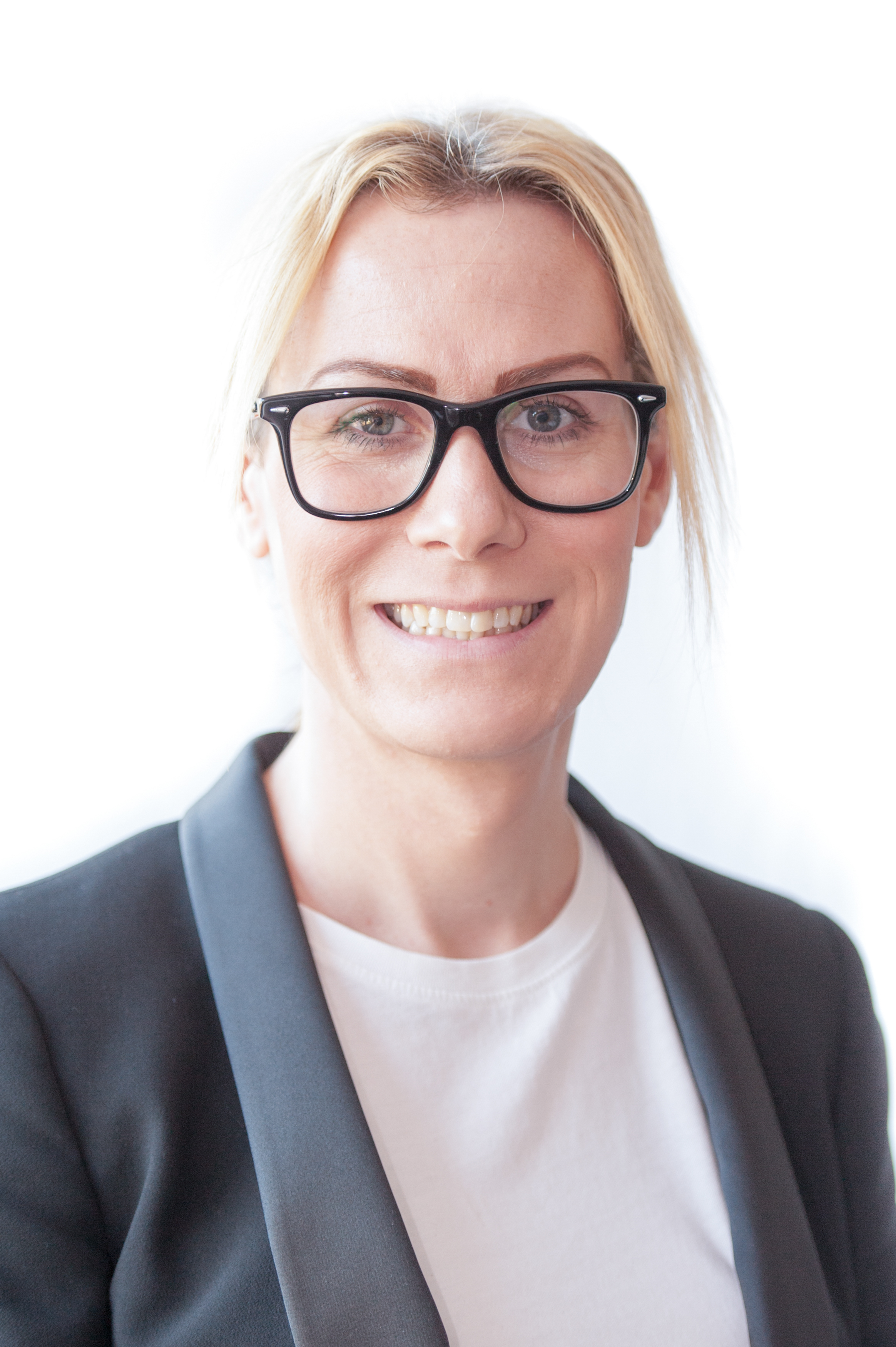 Exertis has named a new look leadership team for its Pro AV division which is set to be led by Jamie Brothwell.
The team consists of: Al Coyne, taking the role of Commercial Director; Tim Fox, named Head of Sales; Jon Grundy, whose role is Head of AV Solutions; and Mark Sanderson, the new Commercial Manager.
A wider external team is also part of the new structure, employing Mandeep Jabble and Joe Finn.
Brothwell said: "Having responsibility for restructuring and rebuilding the UK Exertis Pro AV business is the best project I've ever been a part of."