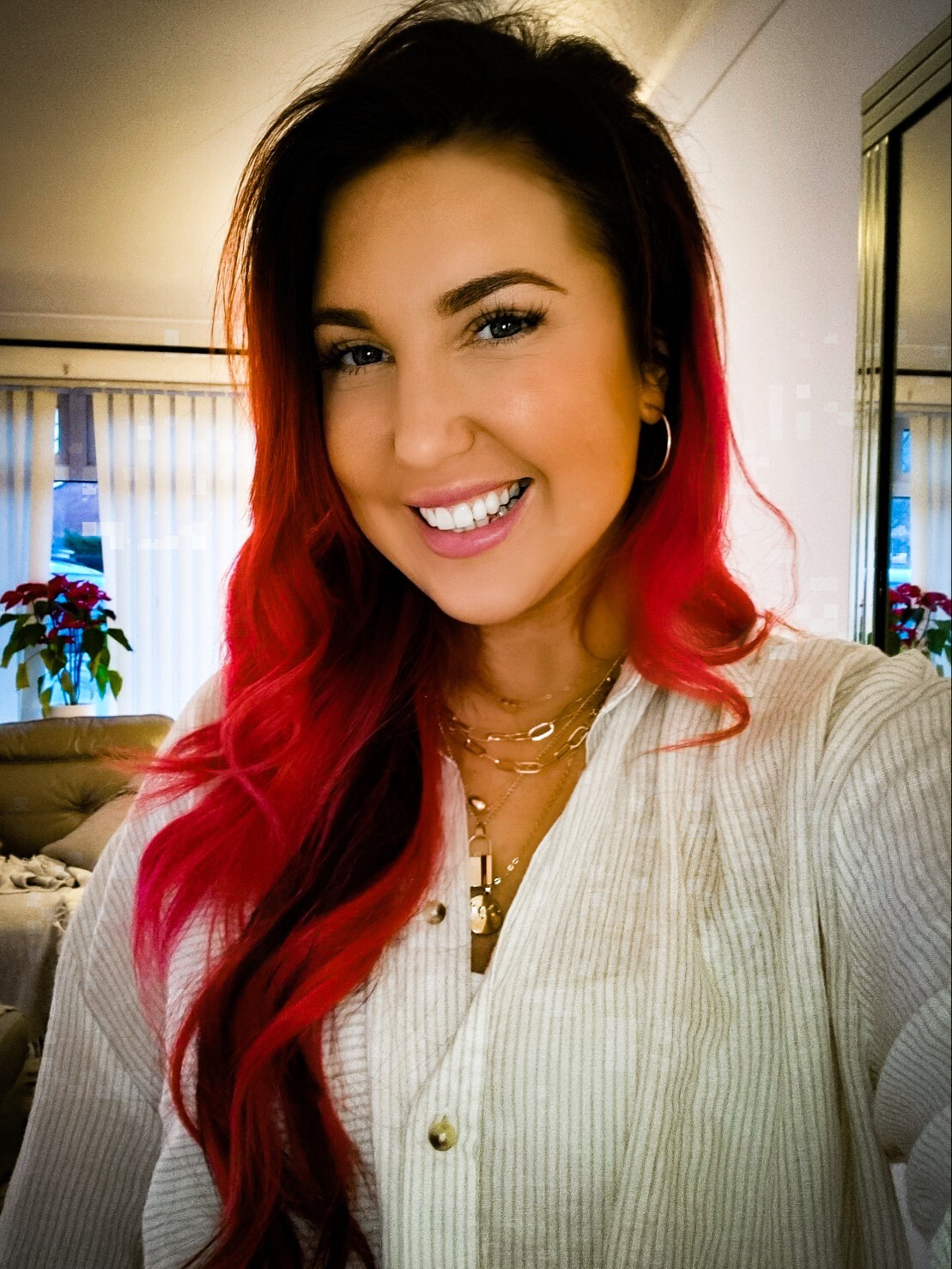 Xelion UK has appointed Claire Brooks as Marketing Manager to help generate new business opportunities, increase brand familiarity and aid continued growth. 
Brooks brings 14 years' experience in corporate Sales and Marketing and most recently  running her own Social Media Management business.
She will be responsible for increasing brand awareness within the online space and will be producing branded marketing content for existing partners.
Xelion UK MD Dave Reynolds said: "Due to the continued success our partners are achieving, we wanted to deliver a higher level of marketing support.
"Claire Joins the team with a key focus of working more closely with our partners when it comes to elevating the Xelion brand."