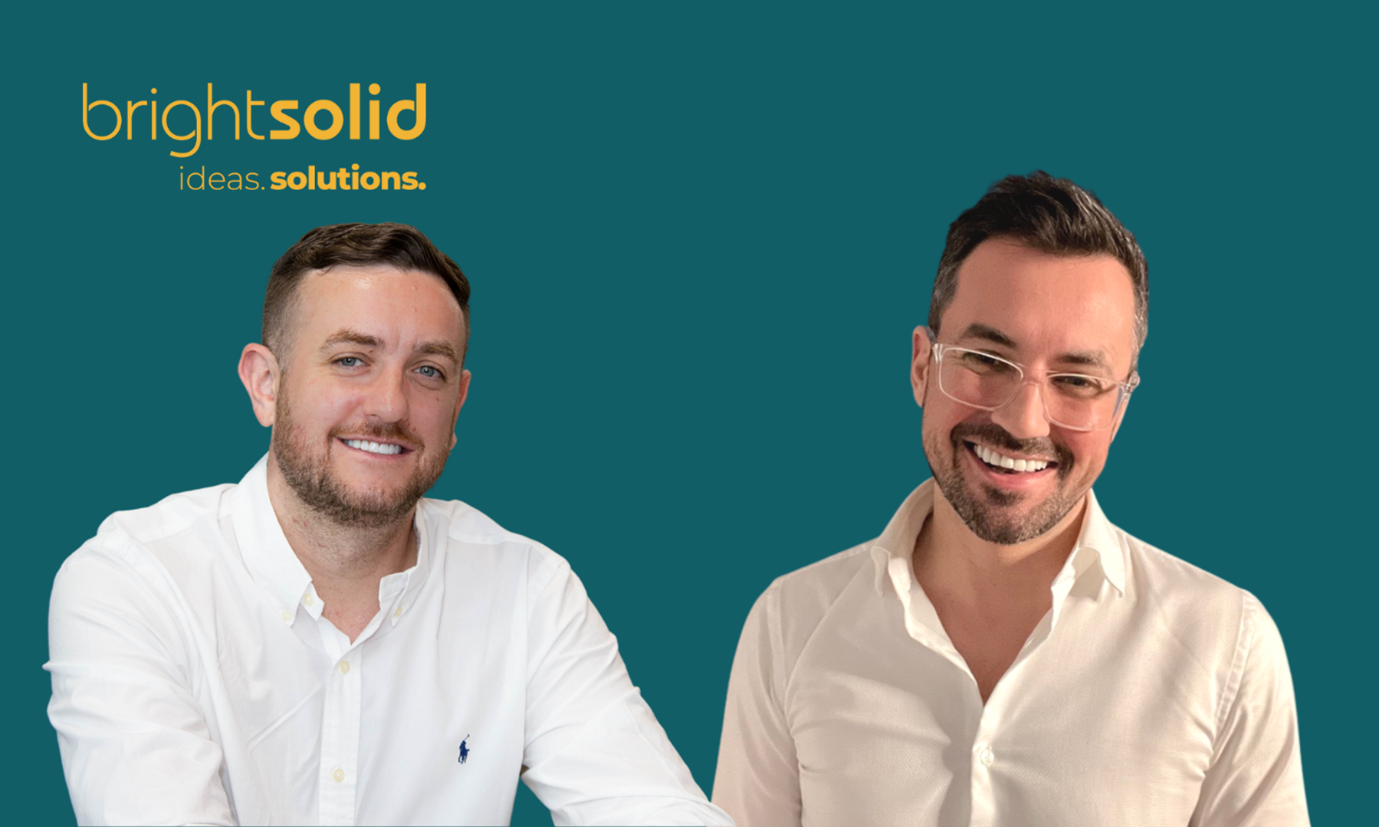 Brightsolid has named Andy Sinclair as its new CTO and David Taylor as Head of Cyber Security. 
As CTO, Sinclair brings over a decade of technology experience spanning engineering, architecture and cloud transformation. He most recently served as Director of Product at iomart.
Taylor began his tech career in the military where he spent 10 managing communications and information systems onboard Britain's nuclear submarines. For the past decade he has been building and managing Security Operations Centres, securing cloud and on-premises infrastructure, and conducting information security and compliance audits. 
Brightsolid CEO Elaine Maddison said: "We are an ambitious business and both Andy and Dave bring unrivalled expertise and experience to drive our growth plans."