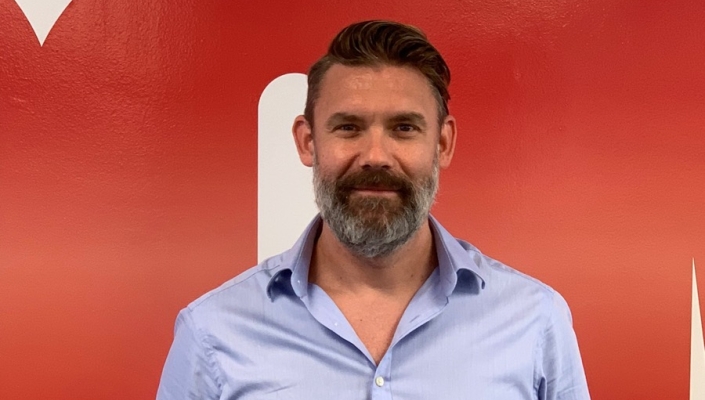 BOM IT Solutions has appointed David Trump as Cyber Security Solutions Director to spearhead and grow the company's new IT security division.
Trump will be taking stock of the company's existing vendor base to ensure all partners still hold relevance in the ever-changing security world.
The firm is focused on hybrid technologies that scale across multiple on-site and cloud platforms.
Trump (pictured) said: "I have been working in technology for 15 years, from BT Global Services, to more recently, Phoenix Datacom, supplying customers with specialist tools to help secure their infrastructures."