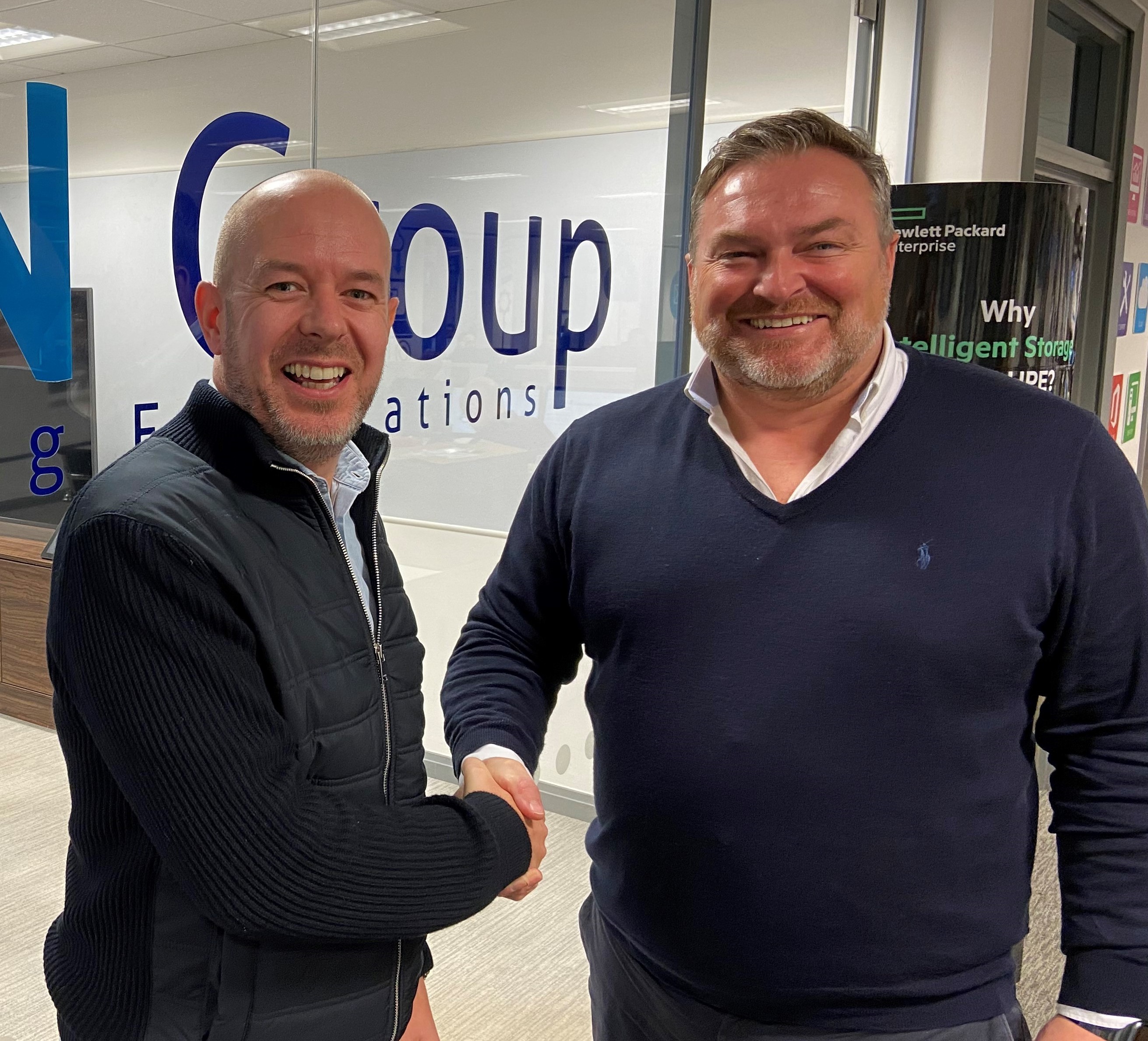 IT service provider BCN Group has promoted Rob Davies from Group Sales and Marketing Director to Managing Director.
As MD, Davies will be responsible for business operations and leading the direction in the next stage of BCN's journey while continuing to be responsible for the Sales and Marketing teams.
Davies joined the company in early 2020 and has seen the company generate record revenues with turnover increasing 13% to £27m for the 2020/2021 financial year. The company expects to drive this to £50m by 2025.
CEO Simon Kelf said: "We have seen first-hand how Rob has a proven track record of delivering high quality results and his wealth of knowledge and understanding of the sector and the business will help to lead our next stage of growth."
Davies added: "I will work alongside our team to continue to grow and strive to always exceed our customers' expectations."
(pictured l-r: Kelf, Davies)