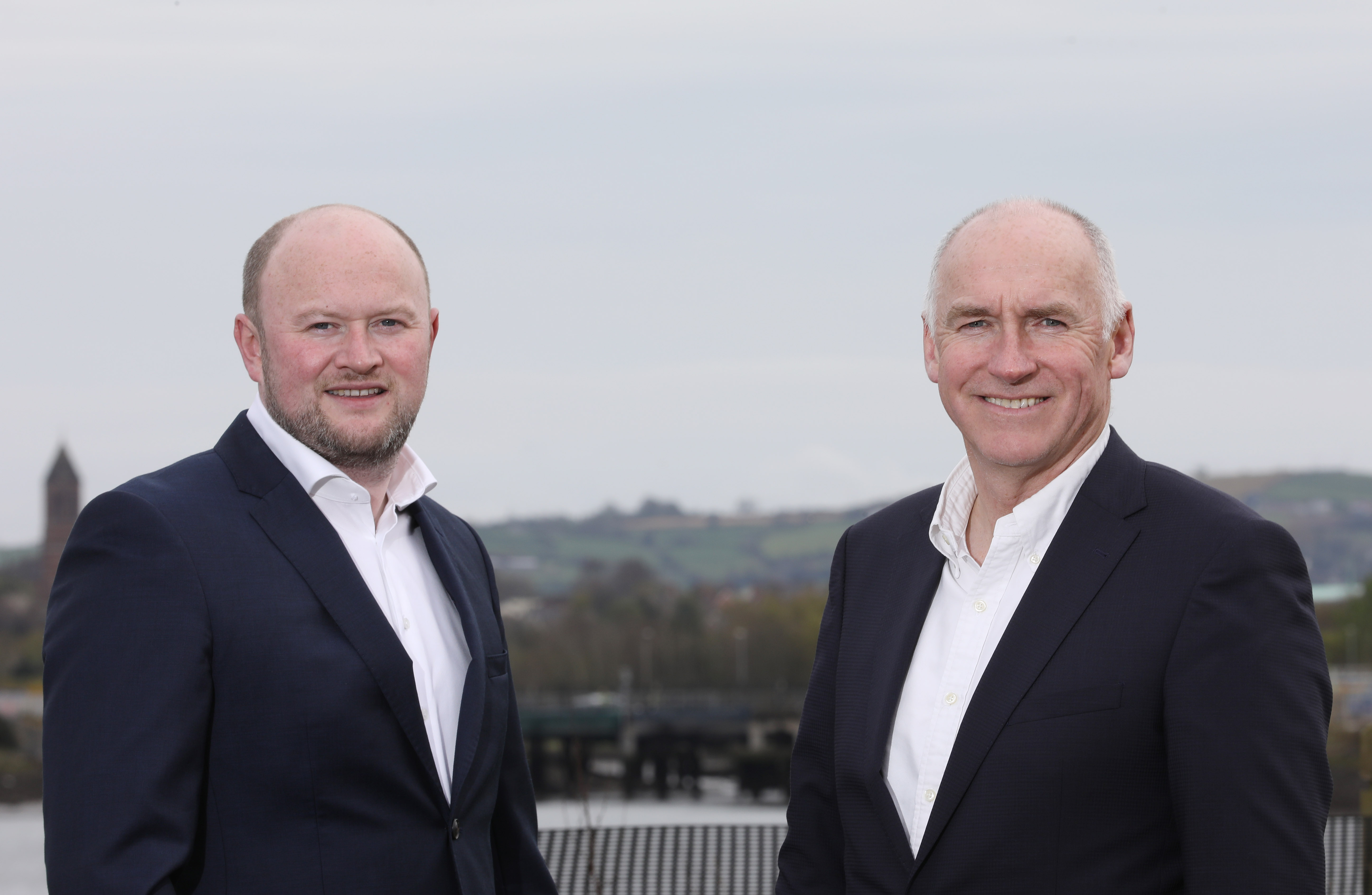 David Armstrong has been appointed B4b group CEO as founder and former MD Thomas O'Hagan takes up a new venture as COO at Weev.
Armstrong brings significant industry experience having spent 25 years within senior management roles in the telecoms sector. Most recently he was MD of ISP Fibrus and has also served in sales leadership roles at Virgin Media and Vodafone.
He said: "I look forward to leading the team as we continue to embrace the advances of digital transformation and tech developments on behalf of our customers across all sectors."
O'Hagan remains on the company board.
Pictured (l-r): O'Hagan, Armstrong