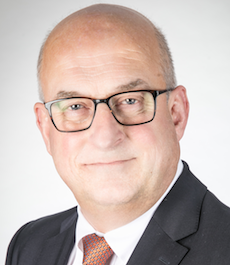 Aidan Furlong has been appointed as Avaya's Country General Manager for Ireland with a particular remit to champion cloud-centric communications. 
He joined the vendor over nine years ago and has 35 years ICT sector experience under his belt, and is a MBA qualified senior executive who has led multinational sales, channels, marketing, consulting, services and commercial and client operations teams.
 
"I look forward to focusing on enterprise and mid-market customers as Avaya transitions to its cloud product portfolio," said Furlong.
"I anticipate my role to be instrumental in helping to solve customers' business challenges, together with the Avaya partner community ecosystem."