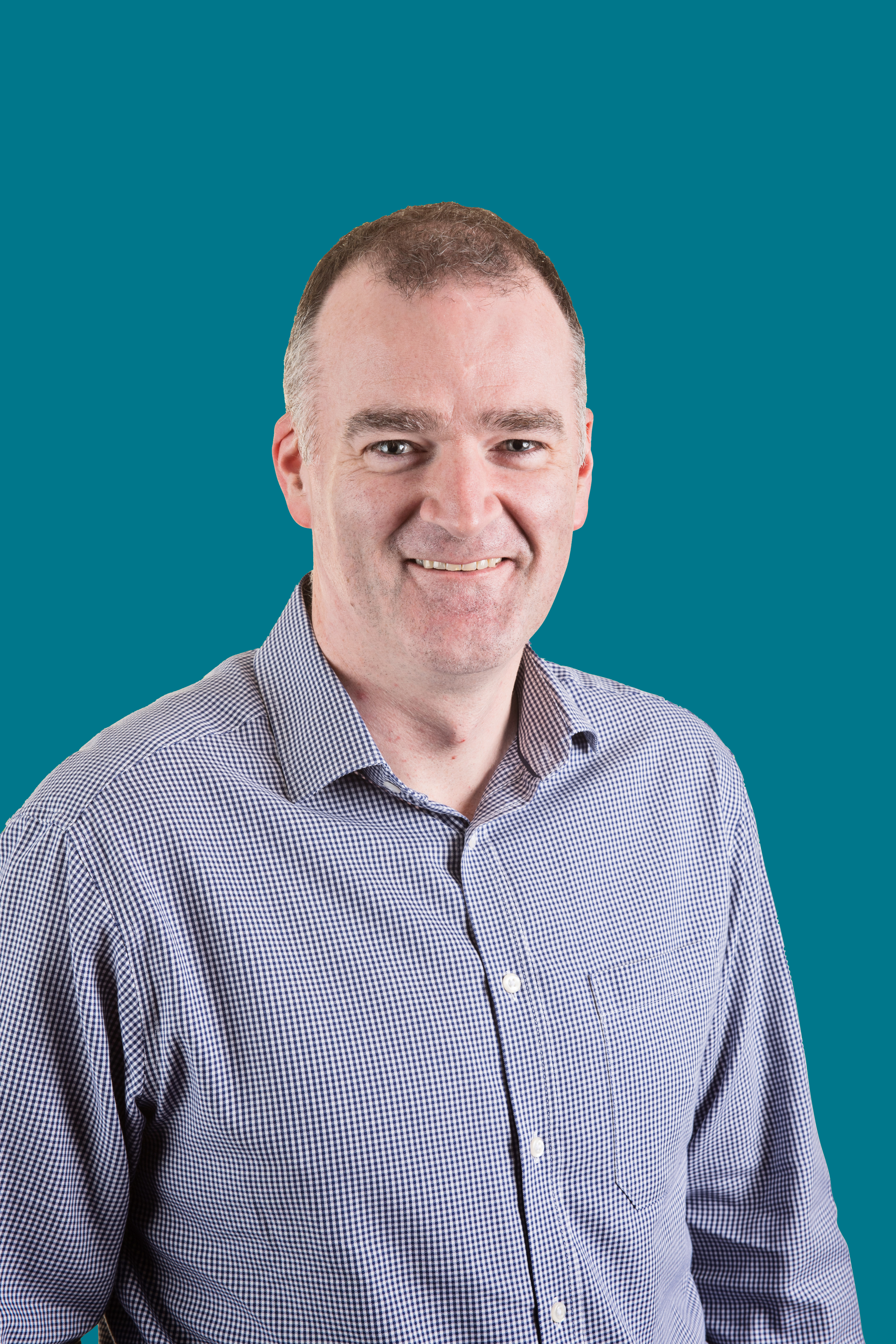 Agilitas IT Solutions has beefed up its expansion ambitions with the appointment of Steve McMullan (pictured) as its new CFO.
McMullan brings 25 years of experience in senior financial roles across the private equity, large corporate and PLC arenas. Across 10 years in private equity-backed businesses, McMullan has built and grown multi-site B2B businesses, organically and through domestic and international M&A, and on to the realisation of value through exit.
CEO Shaun Lynn said: "The business is accelerating an ambitious growth strategy and McMullan joins us at a time where technology channel services are changing."