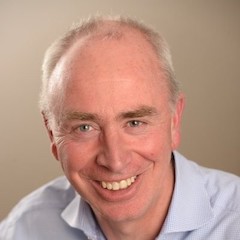 Automating the audit of business telephony environments provides a fast track to cloud migration, according to Pure IP CEO Gary Forrest.
The company has launched an automated service - called ReVeal and designed for multi-site organisations - that collates and processes the technical details of current telephony estates and presents insights in a report as a first step in cloud migration projects.
 
"Whereas producing a detailed analysis manually could take days or weeks, especially in situations where mixed environments and a range of platforms are present, ReVeal can automatically provide an accurate audit of an organisation's existing PBX estate within hours," stated Forrest.
"ReVeal will reduce the time and effort and provide the insights upon which an informed system design and migration plan can be built."