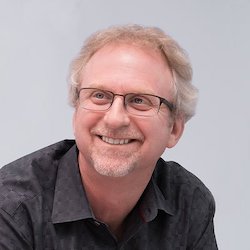 Accenture has consolidated its cloud capabilities under a new brand - Accenture Cloud First – a multi-service group of 70,000 cloud professionals launched with $3bn investment.
Karthik Narain will lead the operation and join the Global Management Committee on 1st October.
 
With approximately $11bn in cloud revenue in its fiscal year 2019, Accenture's portfolio spans SaaS to migration, infrastructure and application cloud services. 
 
"Covid-19 has created a new inflection point that requires every company to dramatically accelerate the move to the cloud as a foundation for digital transformation," said Julie Sweet, chief executive officer, Accenture.
The move integrates the company's cloud expertise, including cloud migration, infrastructure, and application services and ecosystem partnerships, data and Applied Intelligence capabilities.
  
Paul Daugherty, Group CEO, Accenture Technology, stated: "Cloud is the most disruptive and value-creating technology of our time. It is the foundation for the digital transformation that is driving profound changes in how businesses operate, compete and create value for all their stakeholders. 
"With most businesses currently at only about 20% in the cloud, moving to 80% or more rapidly and cost effectively is a massive change that requires a bold new model."