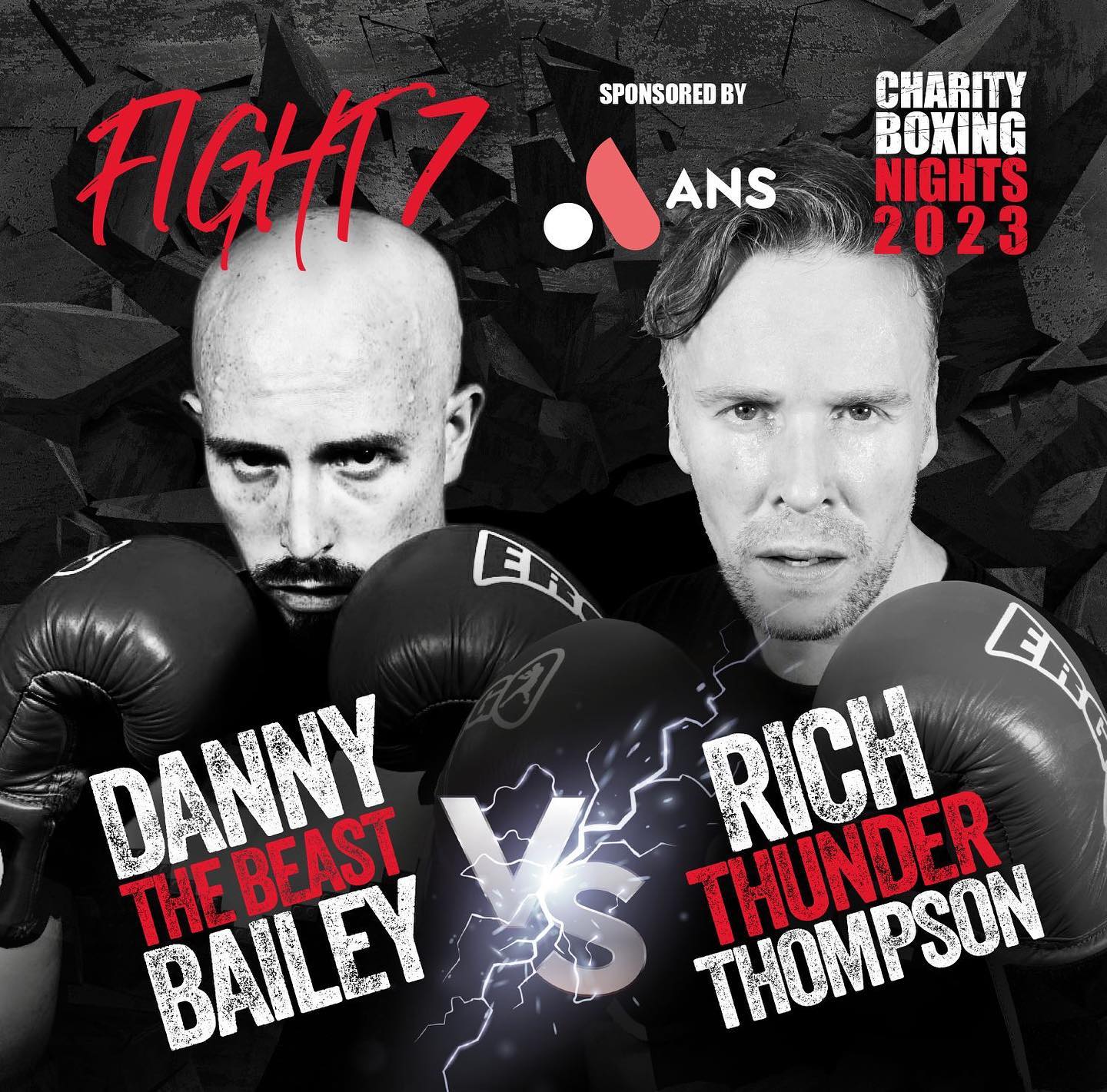 ANS Group was the headline sponsor at Charity Boxing Nights on October 7th at the Hilton Manchester Deansgate, an event which raised over £100,000 for Royal Manchester Children's Hospital.
Charity Boxing Nights was formed in 2015 by Ric Moylan after his sister Lauren suffered the tragic loss of her baby daughter Soffia Rose. 
Aged just a few hours old, baby Soffia was transferred to the specialist Newborn Intensive Care Unit at Saint Mary's Hospital in the hope of a miracle. Sadly, it was not meant to be, and aged just 12 days old, baby Soffia stayed asleep forever.
ANS donated over £24,000 to the charity and CEO Richard Thompson donned gloves himself, winning his fight on the night. 
Thompson said: "Ric and the team work hard to make what is a fantastic event, for an even better cause. The training was incredible and intense.
"All fighters did brilliantly well, and I'd recommend the experience to anyone."