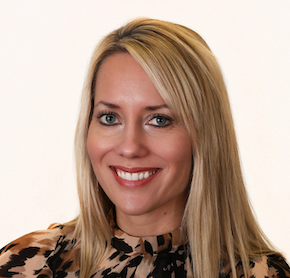 Inform Billing will make a £20 donation to a local food bank for every business that accepts and attends a 121 session at Comms Vision.
The company expects to fill all 25 slots and make a total £500 donation to the Trussell Trust, which operates over 1,400 food banks across the UK.
Over the past year 2.17 million people used a foodbank in the United Kingdom, with expectations of a 35% increase in the next three months as higher energy bills, interest rates and inflation add to financial pressures. 
Ellie Allseybrook, Business Development Director at Inform Billings said: "In the past we have provided a token gift to those who take the time to come and share a 121 meeting with us, however many of the gifts undoubtably get left behind and go to waste. 
"In the current economic climate and with so many people struggling to make ends meet, it feels more appropriate to put that money towards social good."