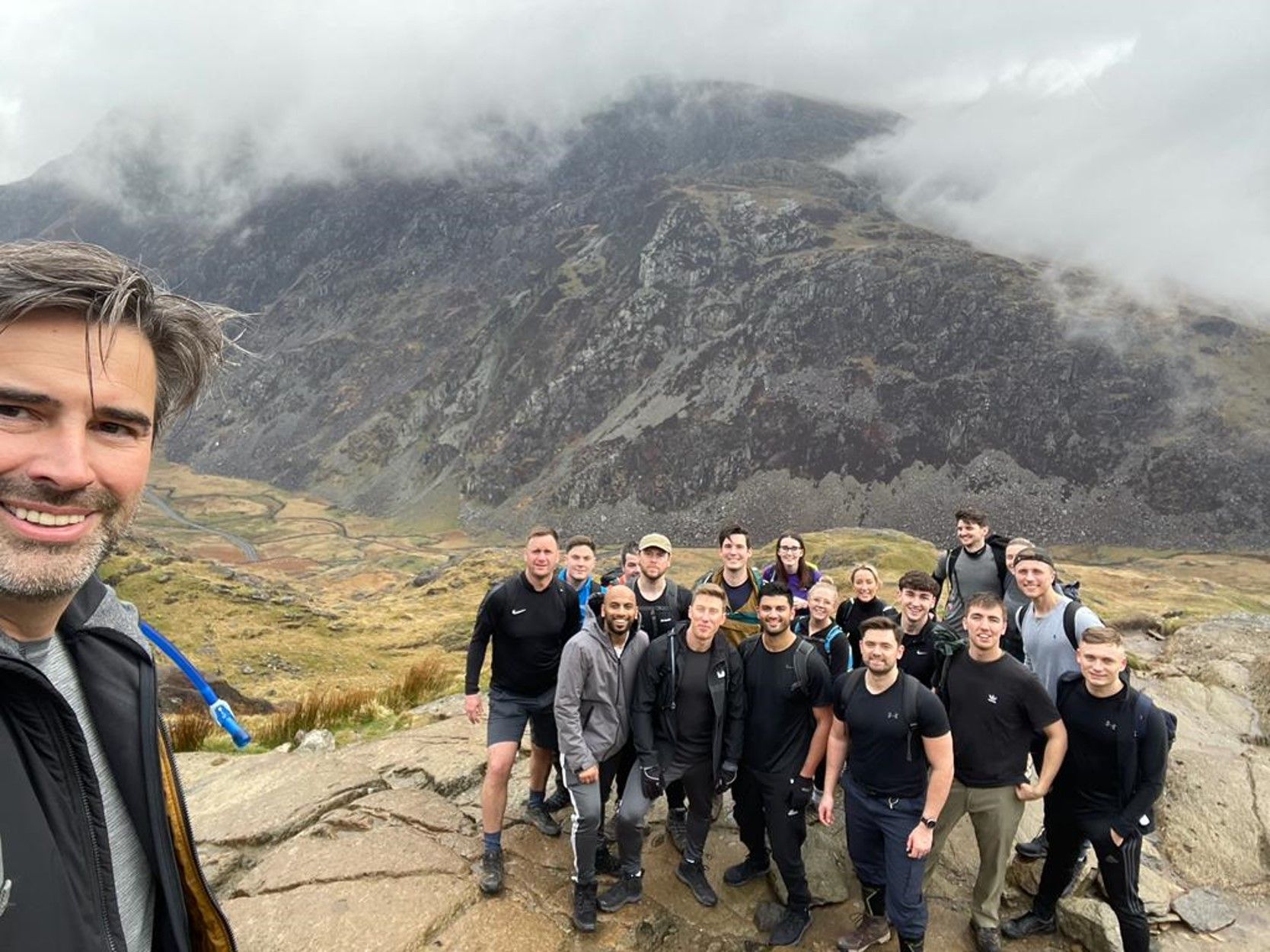 Gamma's Channel Sales and Marketing team has completed an 'Around the World in 80 Days' charity challenge to raise money for the charity Mind, which provides advice and support to empower anyone experiencing a mental health problem.
The Gamma team began the virtual challenge on January 31st and has since completed 24,901 miles within the 80 days.
The miles were clocked from dog walks, runs and bike rides, as well as more imaginative methods such as carrying out team meetings and 1-2-1s on the move, hiking up Snowdon, and a north vs south football match.
Andrew Smethurst, Channel Sales Director said: "We've shared some great moments over the last 80 days and I'm very grateful for the participation of all the team and colleagues from around the business.
"For people's physical and mental health it's so important to step away from the laptop every now and then. We are also delighted to have raised money for such an important charity."
Gamma is still taking donations for Mind at: https://www.justgiving.com/fundraising/channel-team-challenge-gamma.